Winnsboro ISD Parent Training Series. All parents of a student with a disability are invited!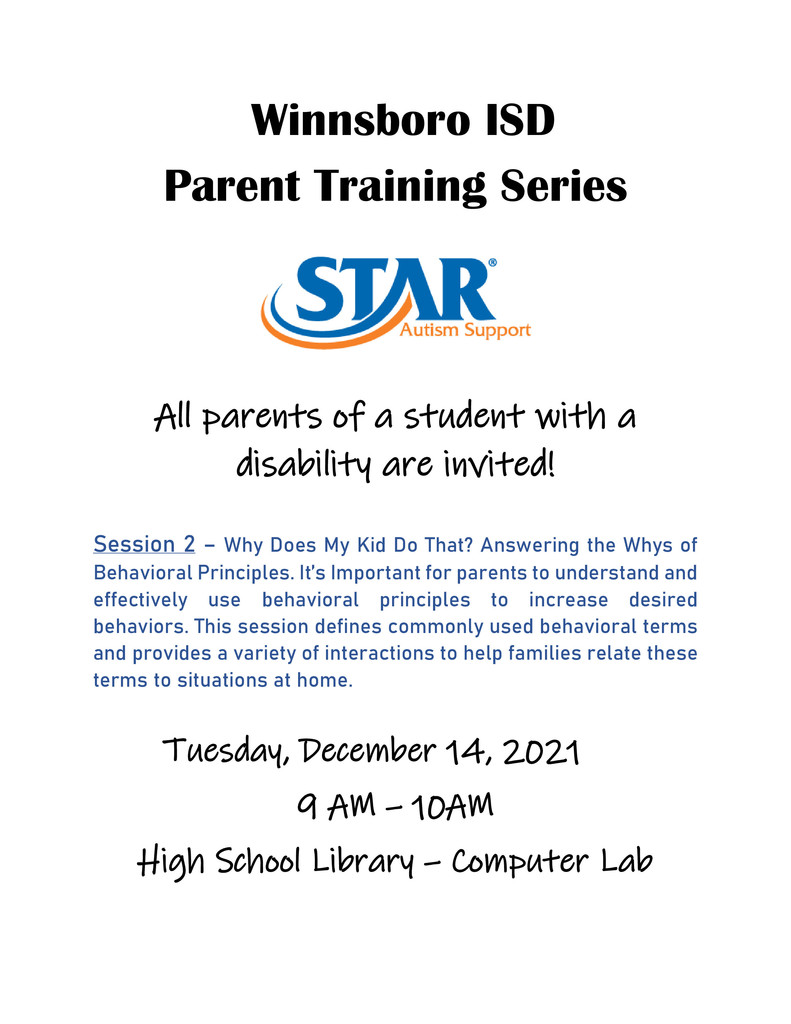 Dear parents, Winnsboro ISD administration was made aware of a threat against a school that was made on social media this evening. This threat never directly mentioned WISD or its' facilities.   However, out of an abundance of caution, local officials began investigating any potential threats immediately. The WISD school resource officer and members of administration have spoken with the local police along with the FBI. At this time, authorities have determined that there is no direct threat against WISD students or staff members.  Officials will remain diligent to ensure the safety of our students and staff, as this is our top priority. WISD will resume normal classes tomorrow.

PARENTS OF DUAL CREDIT STUDENTS: NTCC sent "HEERF" Covid-19 federal relief funds to all dual credit students in their service delivery area who are currently enrolled in courses during the Fall 2021 semester. Due to federal distribution guidelines, these pass-through dollars must be delivered directly to the students, not to parents or school districts, in the form of checks made out in the student's name or directly deposited into their bank account. NTCC has developed a process to calculate the amount based on a graduated scale determined by the number of courses/semester hours the student is taking. If you have any questions contact Dr. Miles G. Young at
myoung@ntcc.edu
or 903-434-8257.

The WISD community came together to send the FFA off to compete at State! Good luck in Huntsville this weekend!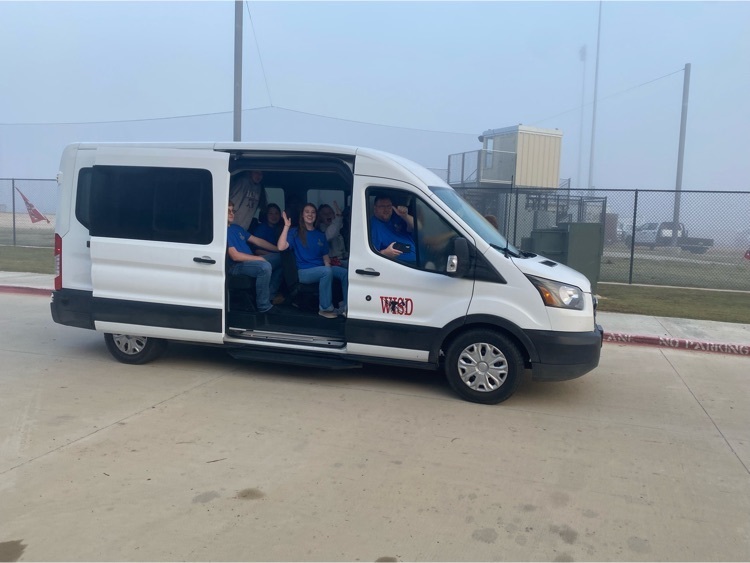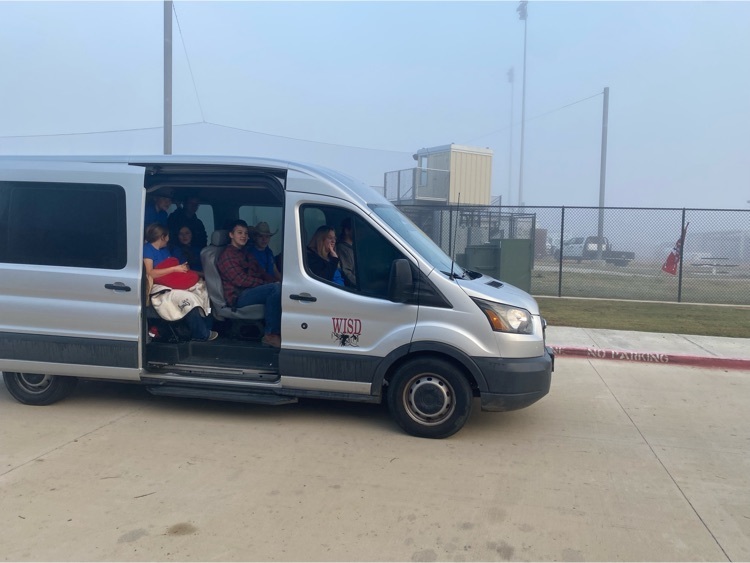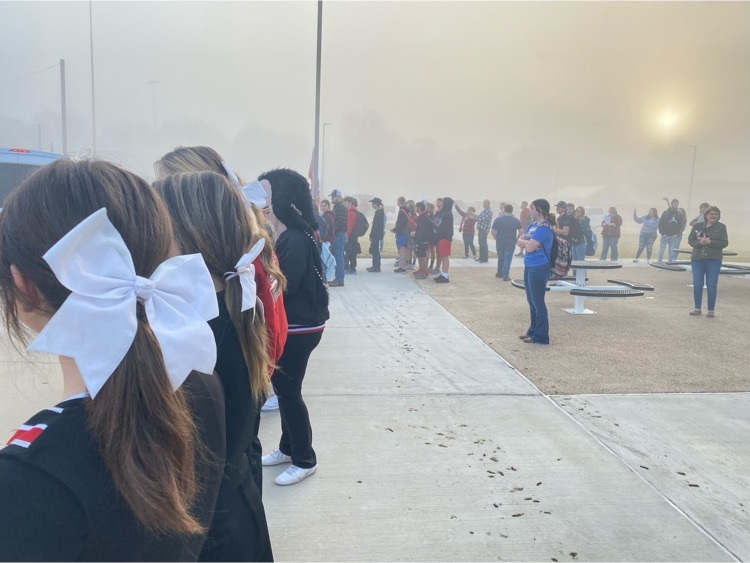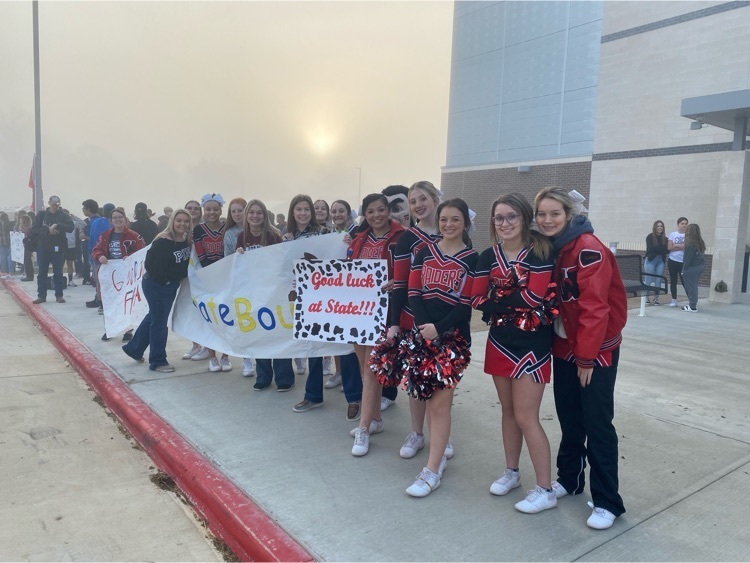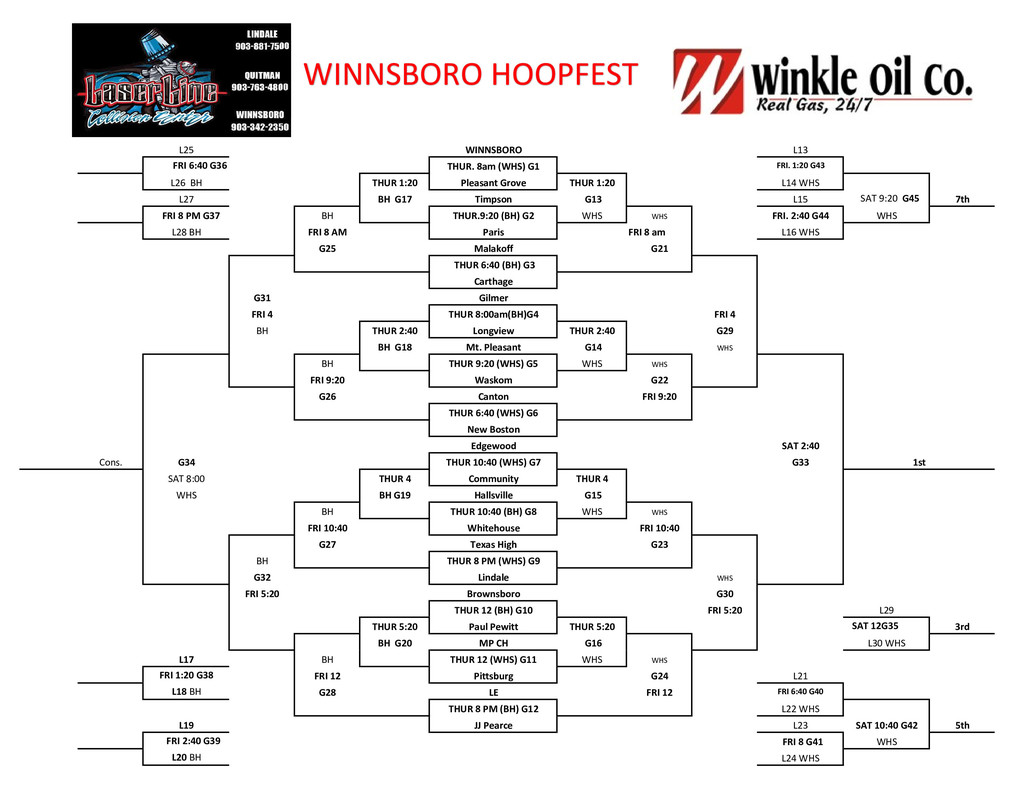 Mr. Wilcox stopped by the WHS cafeteria to visit and help out during the lunch rush today!!!

On behalf of WISD, we would like to apologize for the language that was used by a community member who is not an employee or representative of WISD during last night's public forum portion of the WISD Board Meeting. The language used was offensive and in no way represents the culture of WISD. The Administration should have acknowledged the vulgarity and addressed it at that time. This kind of language is not acceptable in any capacity or circumstance and again we would like to apologize and assure you that this will not be tolerated.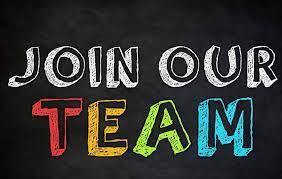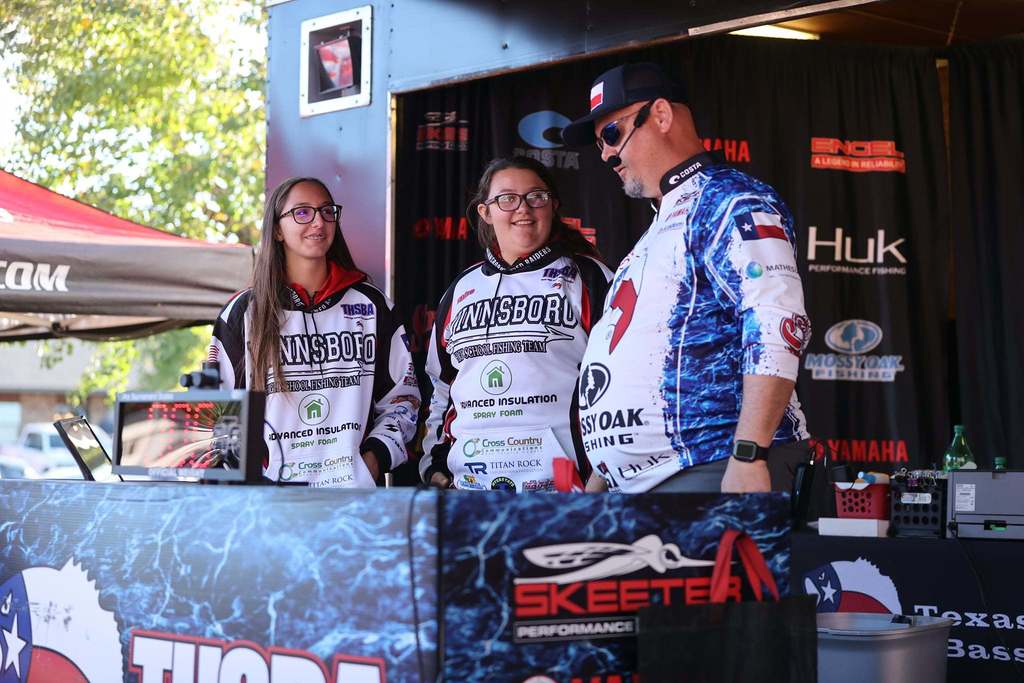 Rugged Red Wrestling Schedule 2021-2022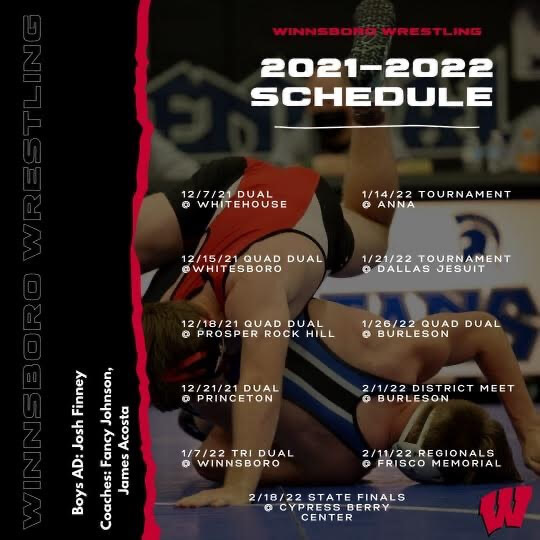 All WISD phone lines are currently down. We are working to get the service restored ASAP.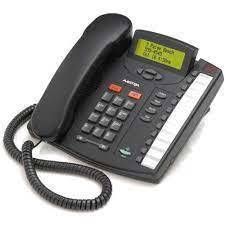 WISD Superintendent Dave Wilcox and members of the Board of Trustees, presented our anchor sponsors, Team Worldwide, Dril Rite, Lake Country Windows, Christus Orthopedics and Sports Medicine and First National Bank, with a game ball signed by this year's Red Raider Football team. This was just a small gesture to show each of them how much their continued support is valued by our entire school district.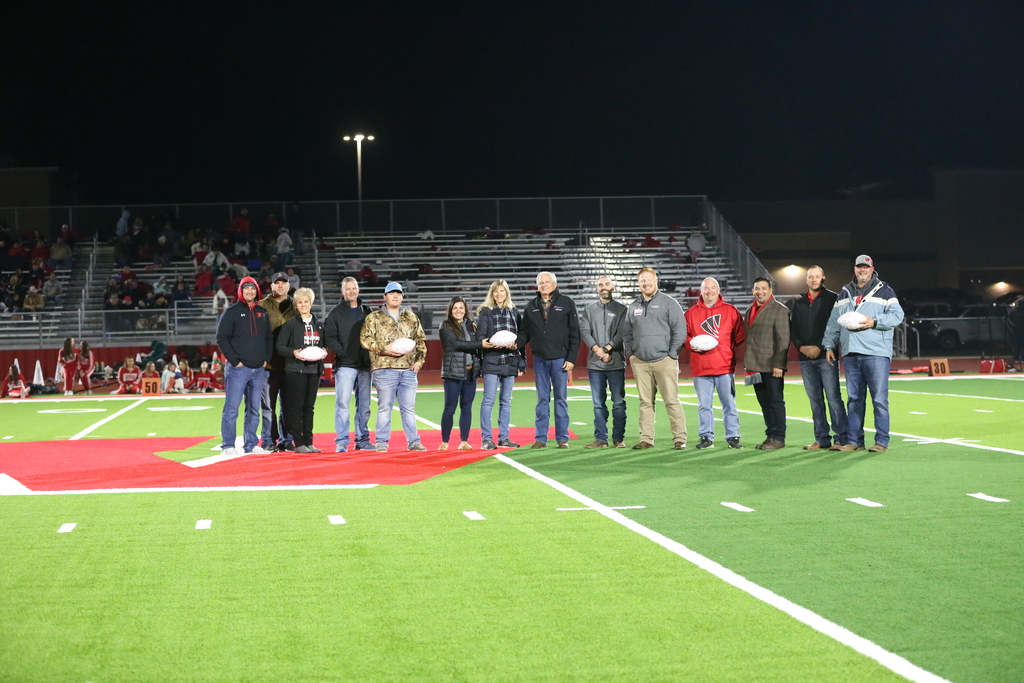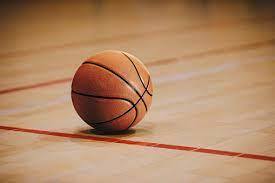 Winnsboro FFA did outstanding at the Winona Invitational Leadership Development Events Competition! Congratulations to all of the competitors and sponsors!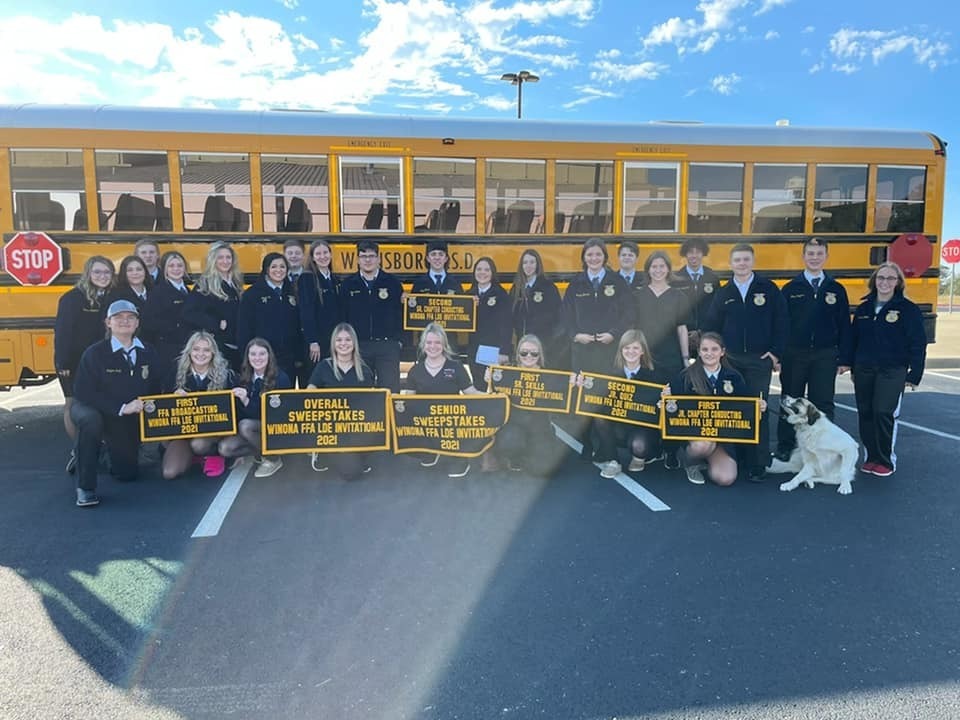 The students and staff of WISD sent the band off in style today as they head to San Antonio to compete in the 3A state band competition!!!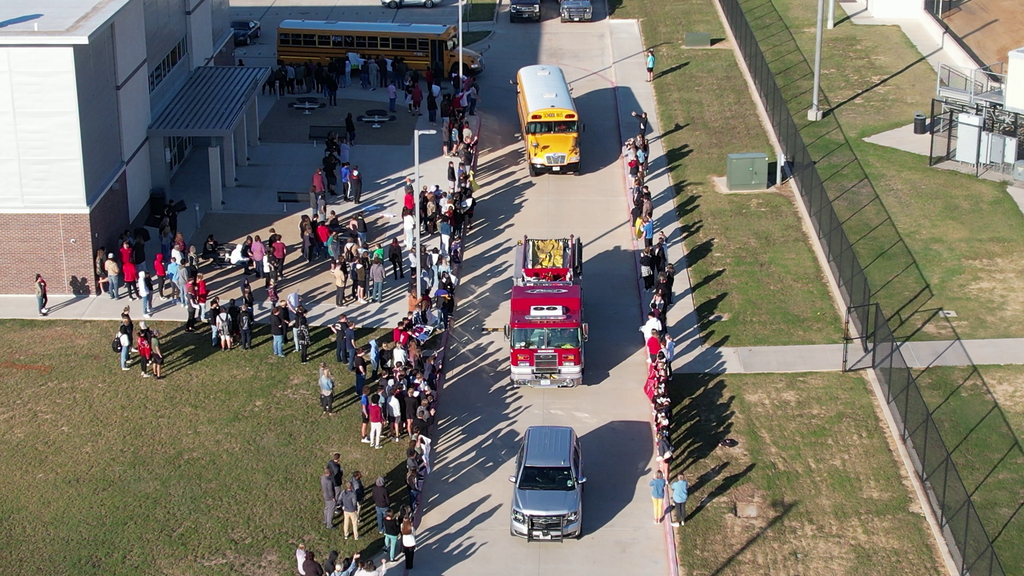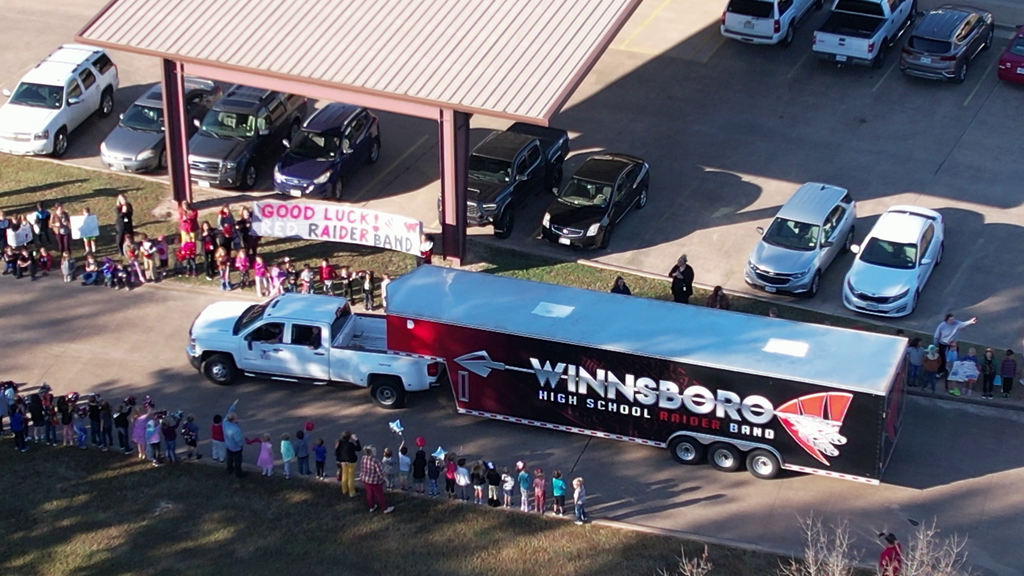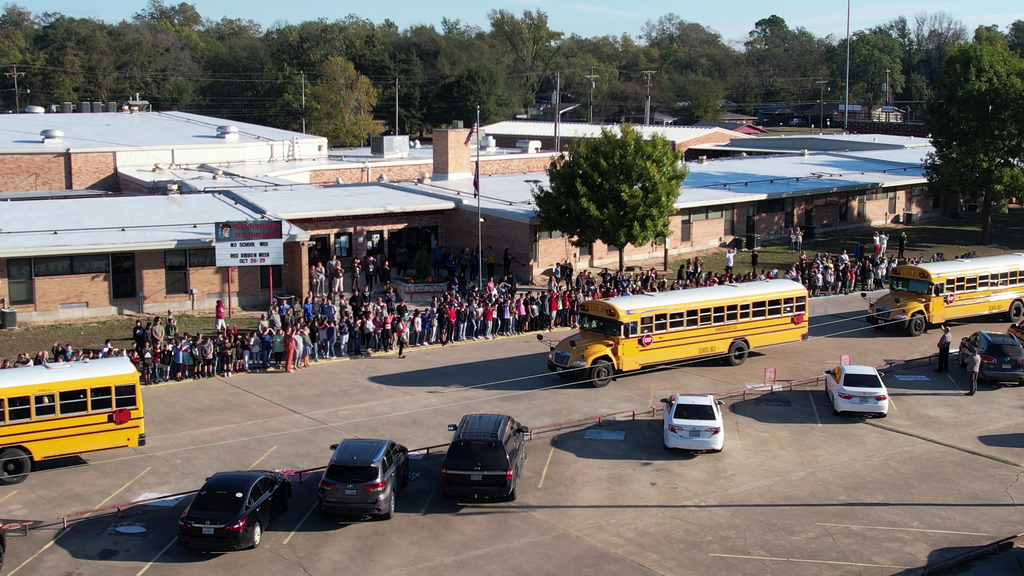 Parents: We will host a send-off for the Raider Band as they travel to San Antonio to compete in the 3A state band competition. The send off is Monday, November 1 at 9 a.m. and will start at the High School. The buses will then travel to each campus so that all WISD students can cheer on the band as they leave!!! WISD will cancel classes on Wednesday, November 3 so everyone can go and support the Red Raider Band as they compete in the 3A state band competition. Classes will resume on Thursday. However, if the WHS band advances to finals all students who attend finals will have an excused absence on Thursday as long as they check in with a WISD administrator at the competition.

Oct. 26-29th is Red Ribbon Week at WES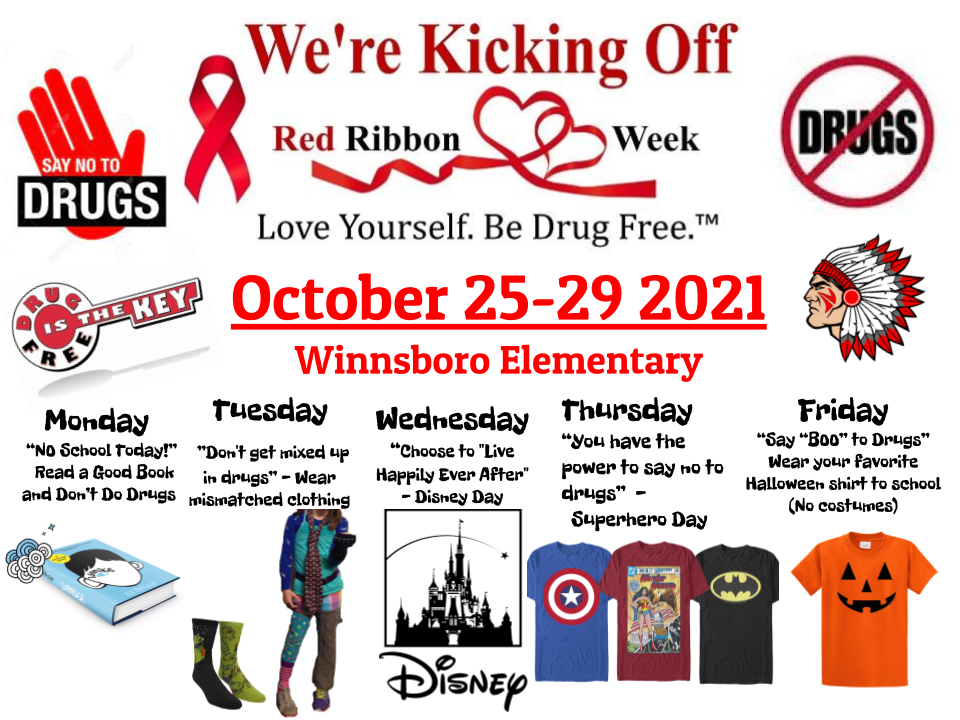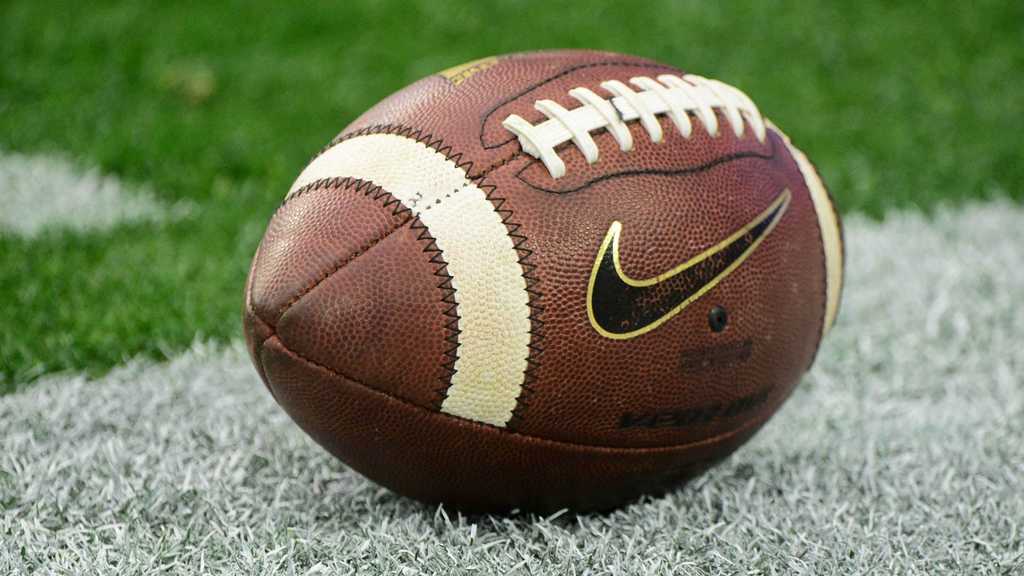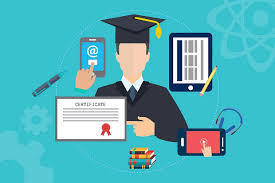 Congratulations to the WMIS students' of the month for September.