Congrats to the Raider PRIME FTC Robotics Team! All of your hard work and dedication has paid off! You are now the UIL Conference 4A State Champions! We are so proud of you and your incredible senior leadership. You have all come together to create an amazing team and are now reaping the rewards. #RaiderPRIME #UILChamps #StateChampions!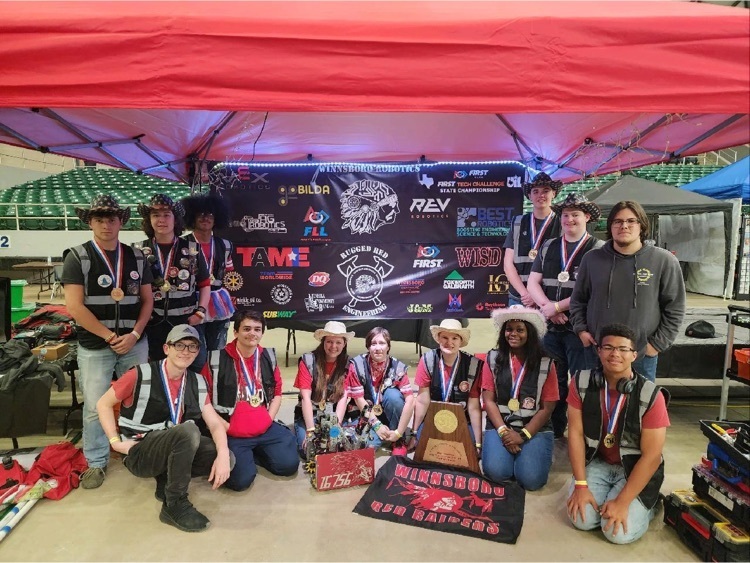 During a recent WISD School Board meeting, the WISD Board of Trustees voted to allow the adoption of the new Guardian Program. The program allows certain district employees, who have passed a series of requirements, to be armed on campus. Officials say the program does not replace the school resource officer and existing campus safety protocols. Signs are being posted at each campus regarding our staff members being armed to protect students and staff. Members of the program have been trained to meet all state requirements to be in the program. The identities of the Guardians will remain anonymous. The safety of our students and staff remains our top priority.

WHS FFA plants sale today until 5 p.m. Located at the WHS Greenhouse located behind the High School at 634 South Post Oak Street. All plants have been grown and cared for by FFA students! Plant for sale include, petunias, vinca, lobelia, as well as, tomatoes, jalapeños, bell peppers and many more!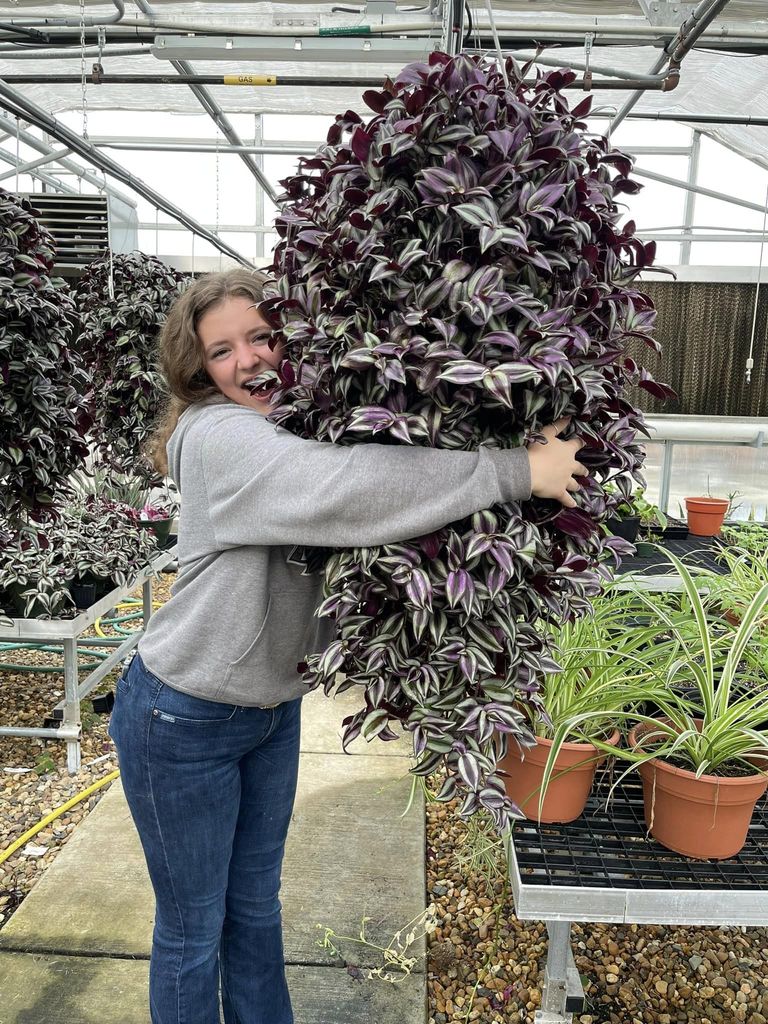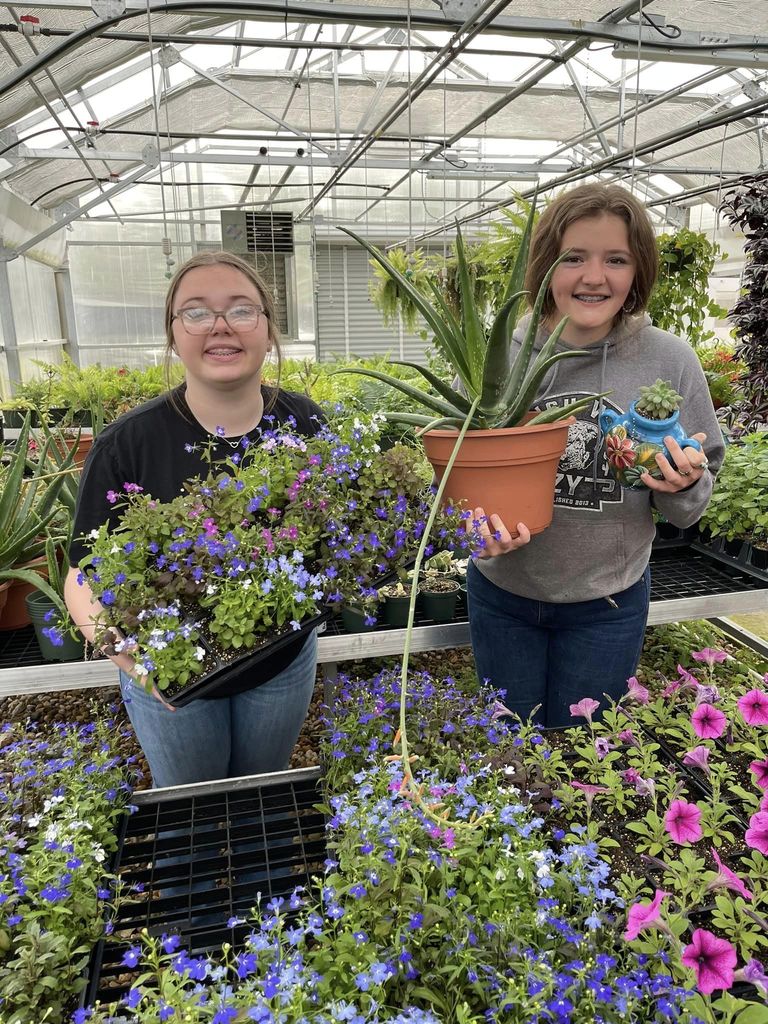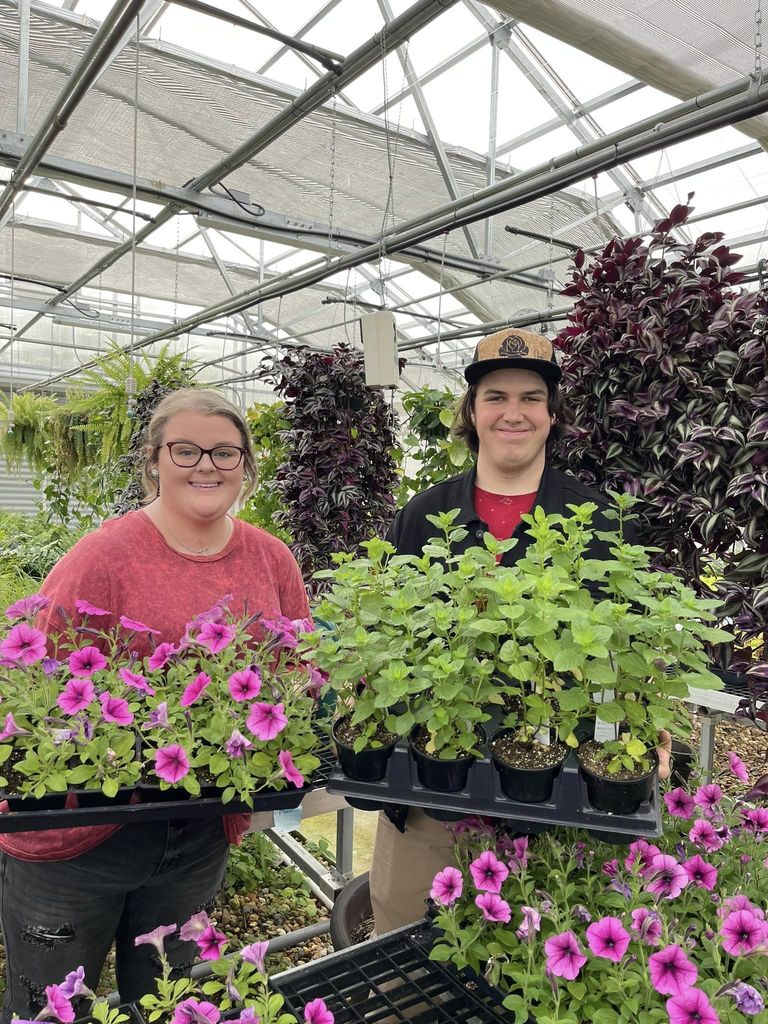 Congratulations to Tenison Stephens for earning the Varsity Girls Tennis Singles District Championship and to Laura Barth for earning third place! Way to go, ladies! #districtchamps #tennistime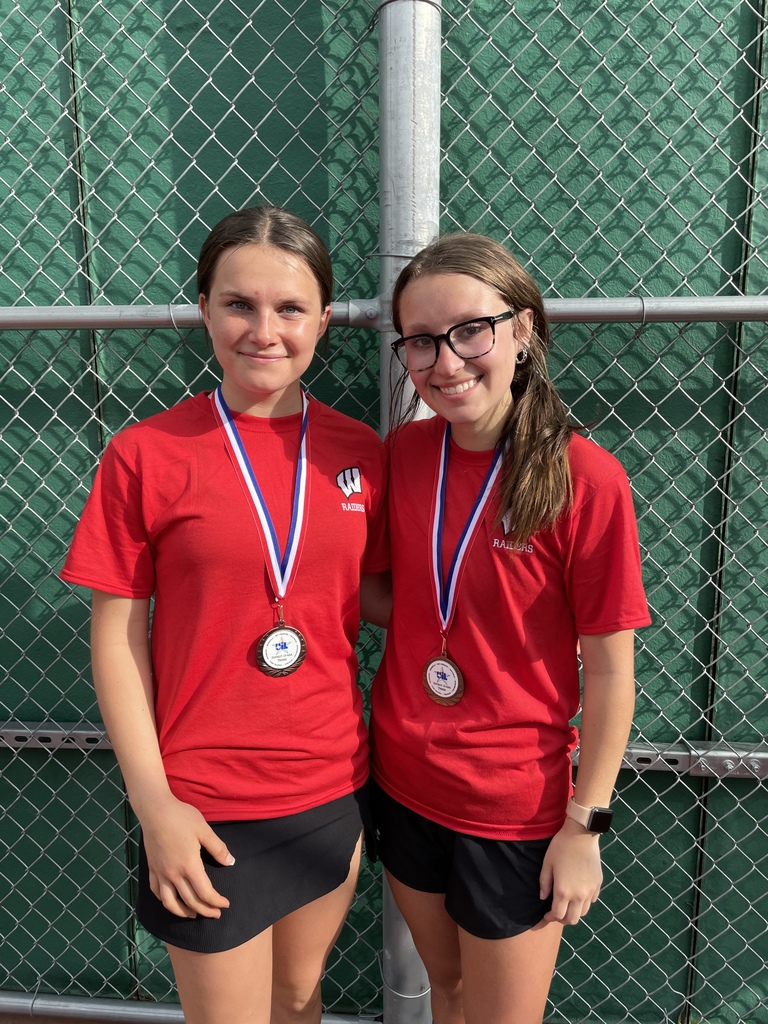 Congrats to our Lady Raider Basketball Players, Faith Sechrist and Faith Acker, for both being named 3A All-State by the Texas Association of Basketball Coaches! We are so proud of your hard work and dedication to the game! #GoLadyRaiders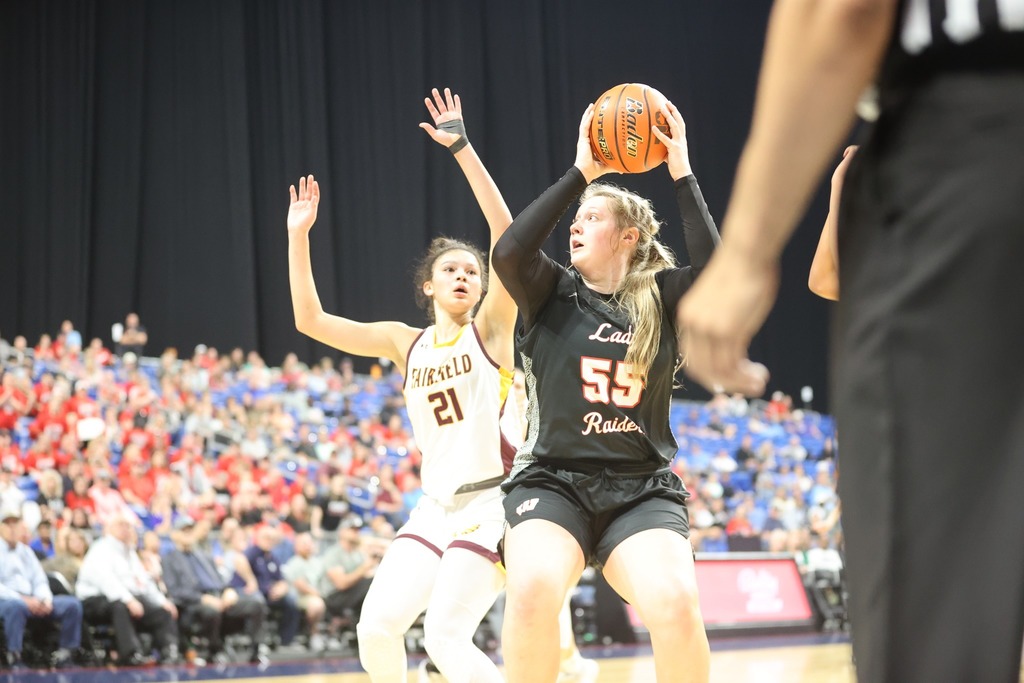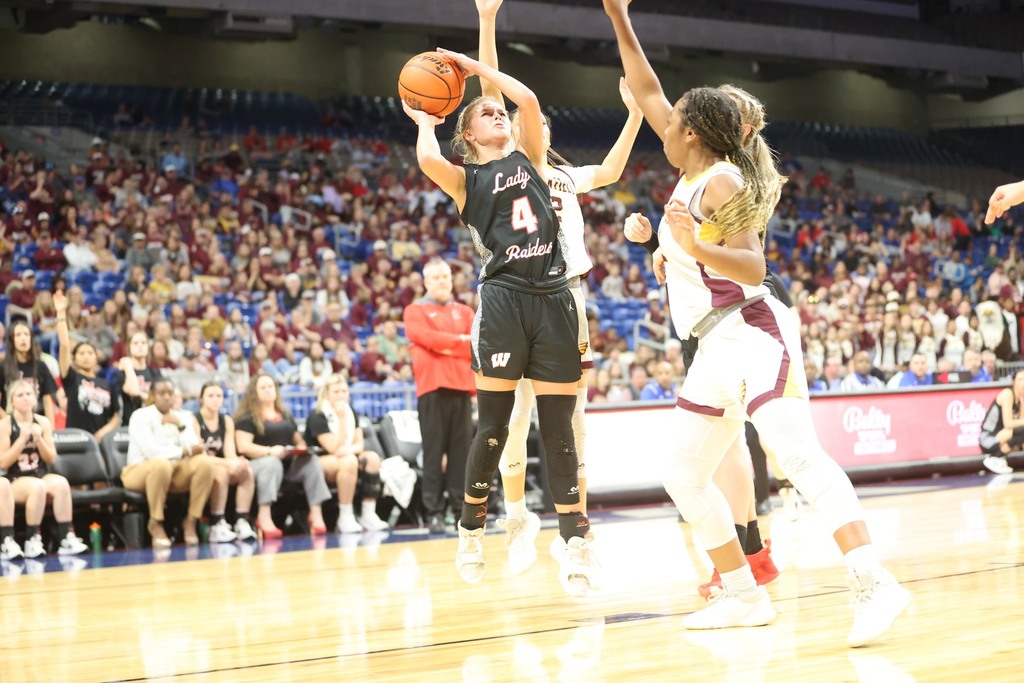 The WISD School Board approved the 2023-2024 WISD school calendar today!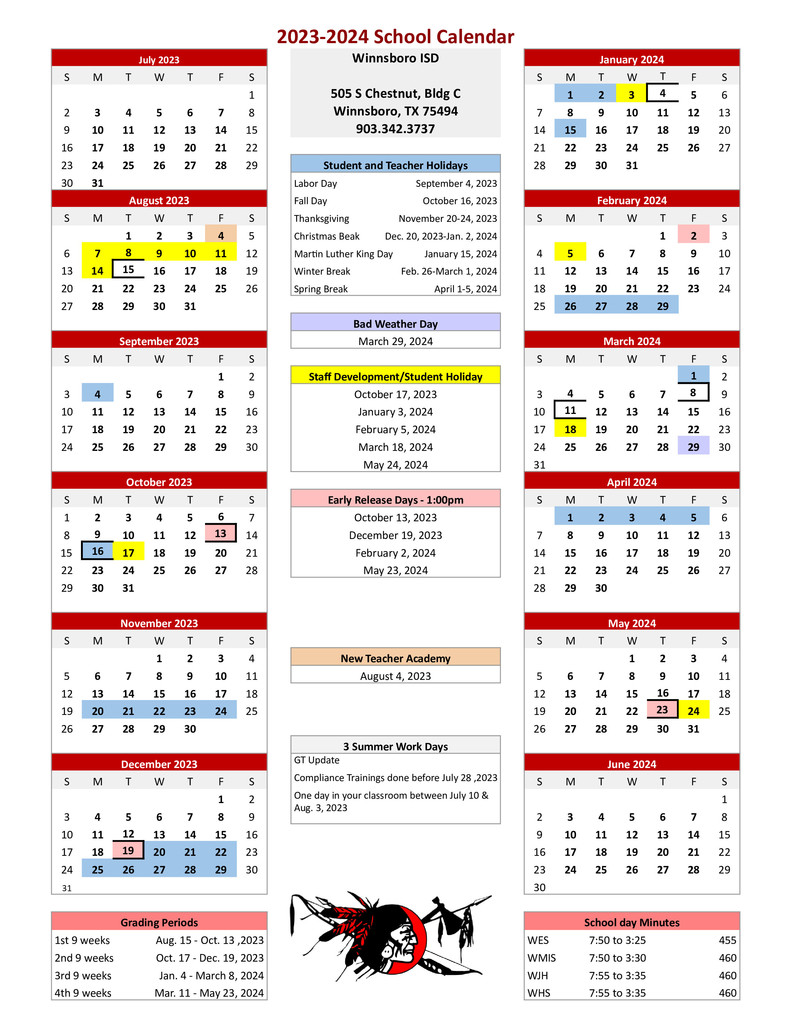 Thank you to all our parents, school staff, students, and community members for participating in our CTE Extravaganza! It was a great night filled with so many amazing activities and a wonderful turnout. We appreciate all the support and enthusiasm that was shown. Thank you for making the event a success!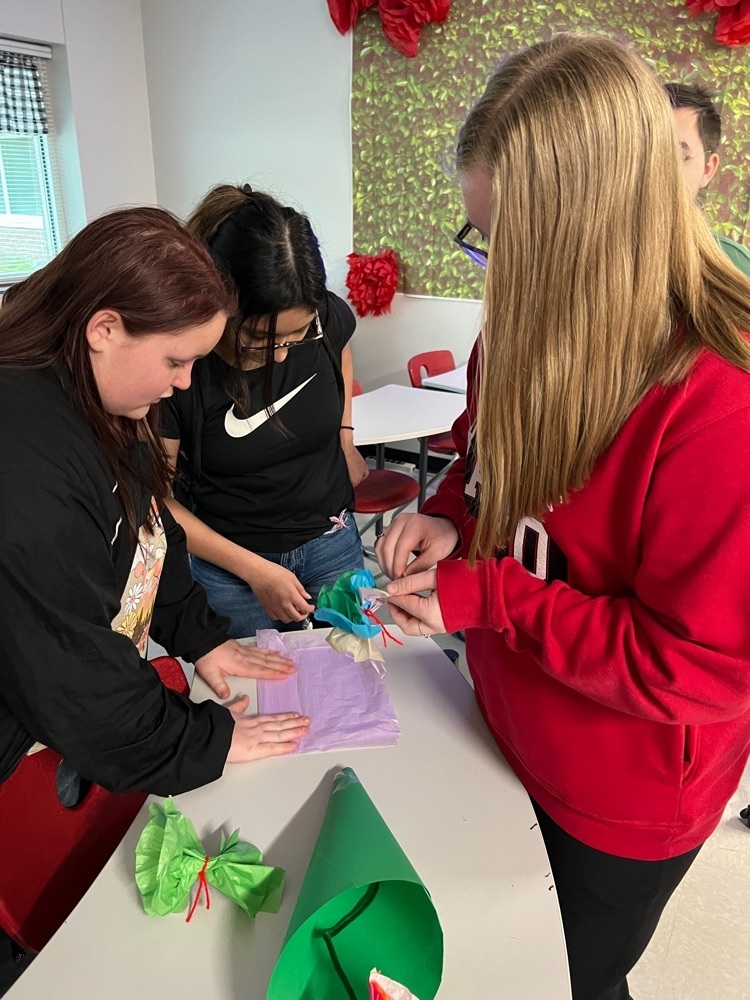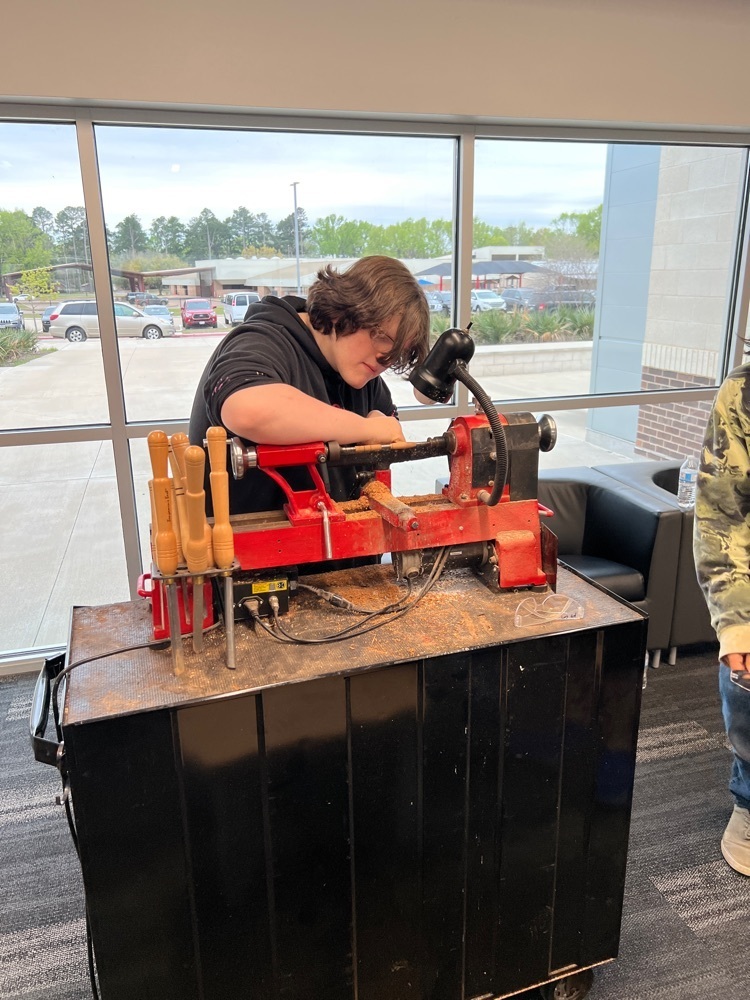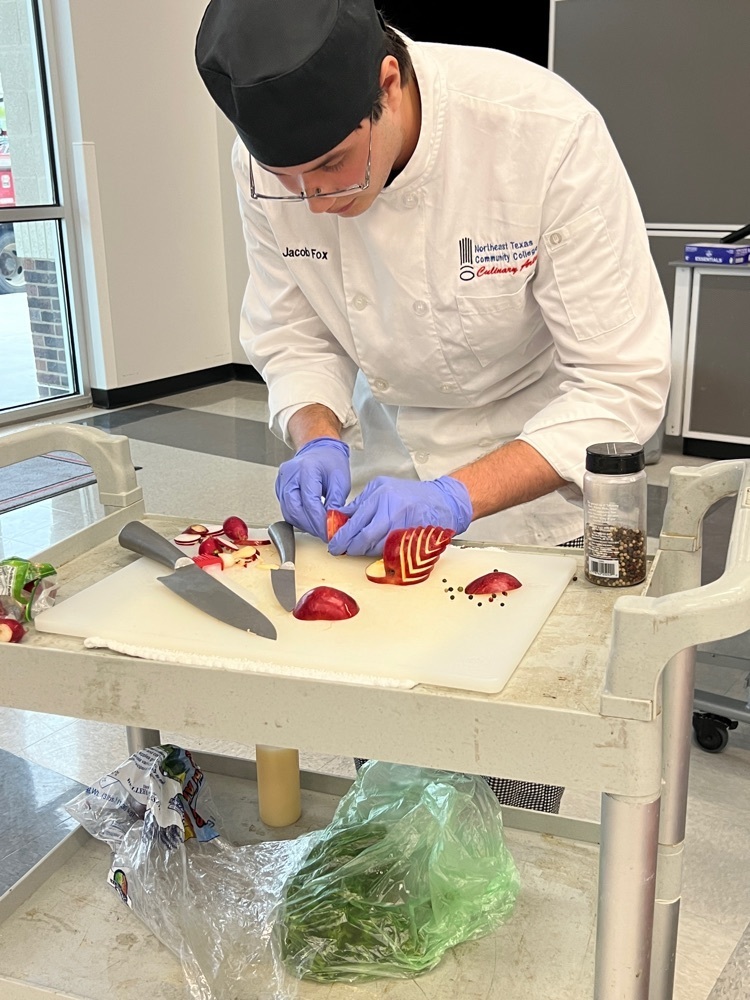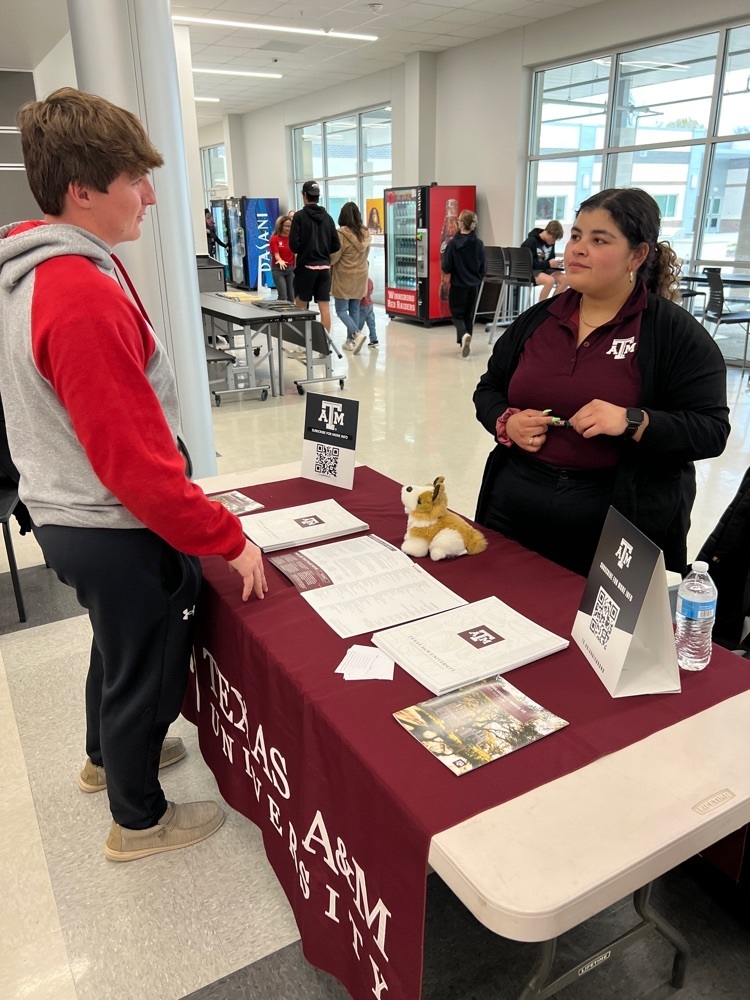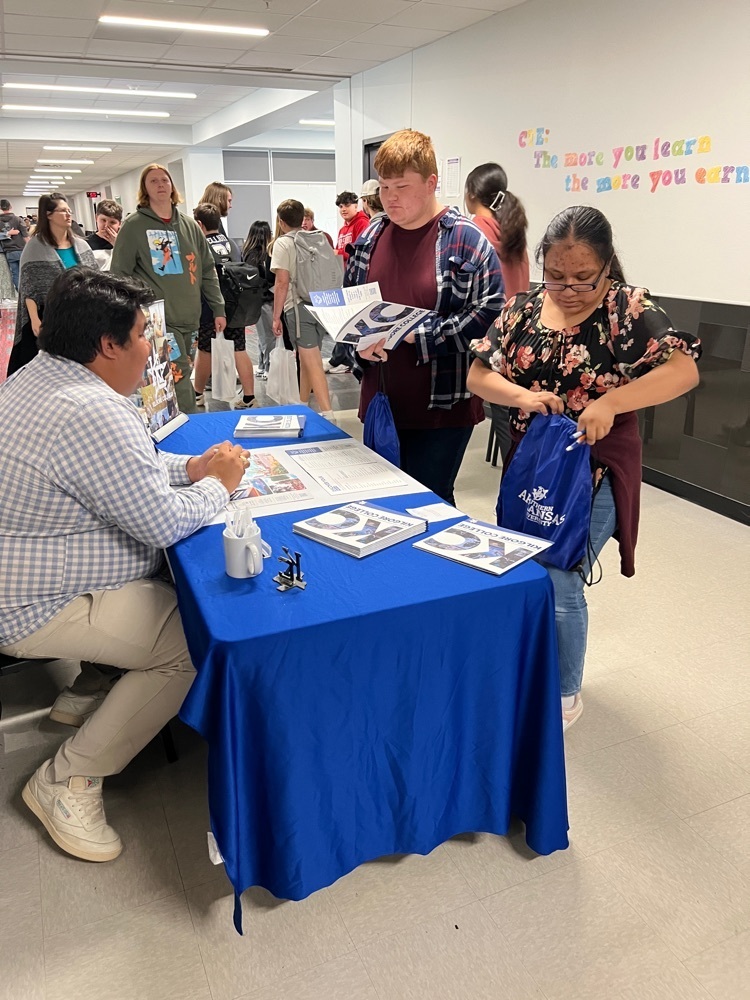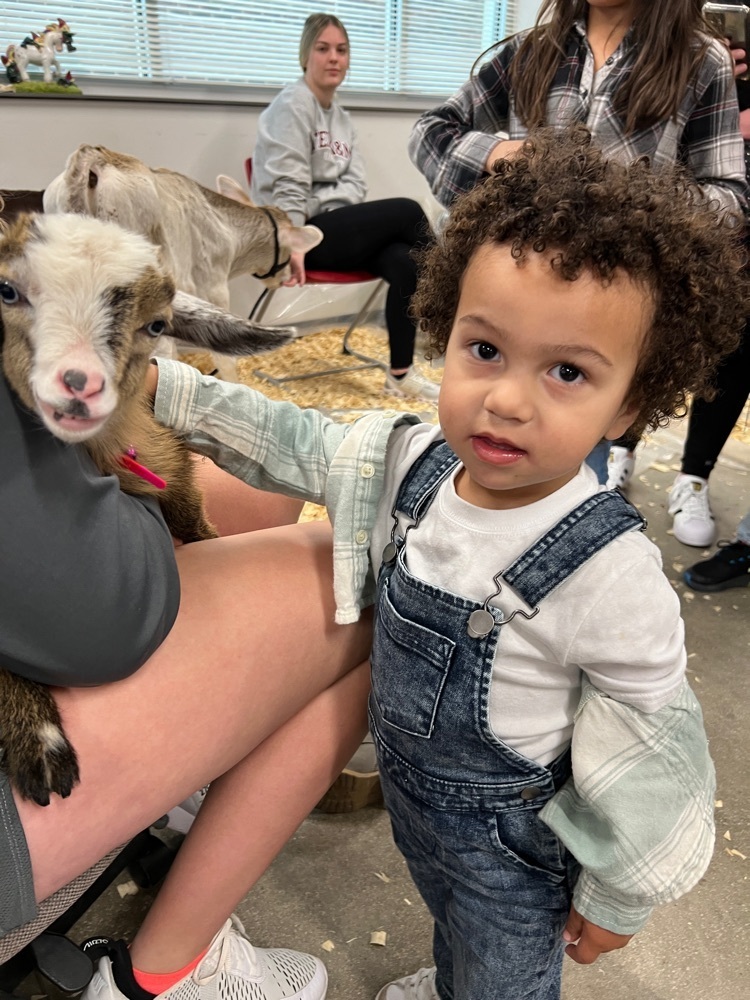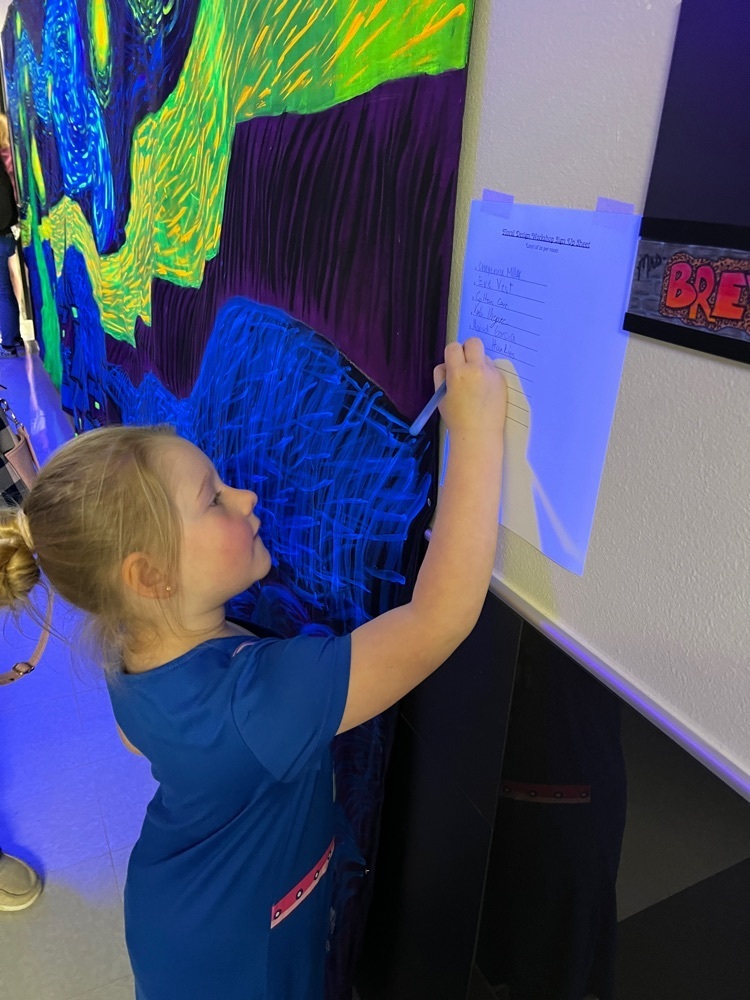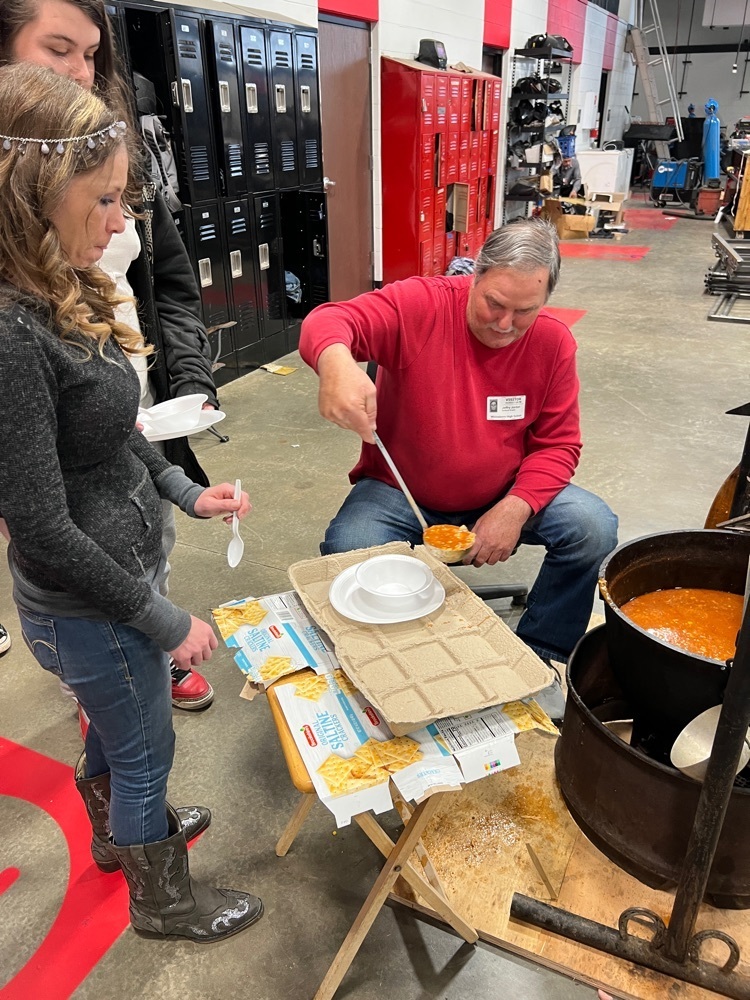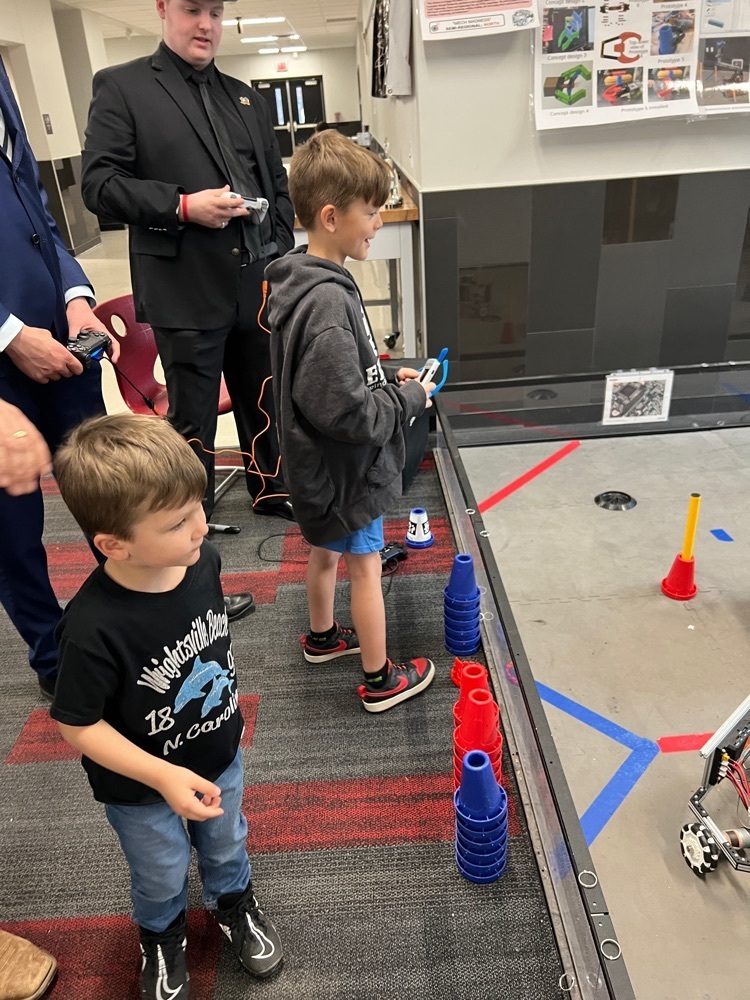 Hey everyone! Don't miss out on the CTE Extravaganza happening tonight from 5-7 pm at the High School! Come check out all of the amazing career and technical education programs offered right here in our district! There will be a Petting Zoo and workshops for adults and students of all ages. Don't forget to enjoy some of our famous FFA stew - or a hot dog - and check out the information from over 20 colleges, universities, and businesses. See you there!

Here are your 2023-2024 WISD drill team members! 2023-24 Raiderettes Captain: Raegan Valentine Social Officer: Hailey Griffin Jaden Figures Line Members: Sierra Barnhart Adison Bird Abigail Clark Lilyanah Crompton Kaydie Musselman Alternate: Donlyn Tiner Manager: Kaydence Howerton 2023-24 Bravettes Captain: Hallie White Lieutenants: Cali Tharp Grace Wessels Cali Wilson Line Members: Bella Crompton Lyric Denson Allyson Edwards Kayla Gattis Everleigh Gilbreath Sophie Gutierrez Ambriana Long Yocelin Reyes Victoria Romero Honey Russom Alice Warren Leila White

Some of our FCCLA students had the wonderful opportunity to participate in a job shadow day at a Tyler Hospital today! Our students had the chance to experience what it is like to work in a healthcare setting and explore different career pathways. We are so proud of our students for taking the initiative to learn more about the medical field!!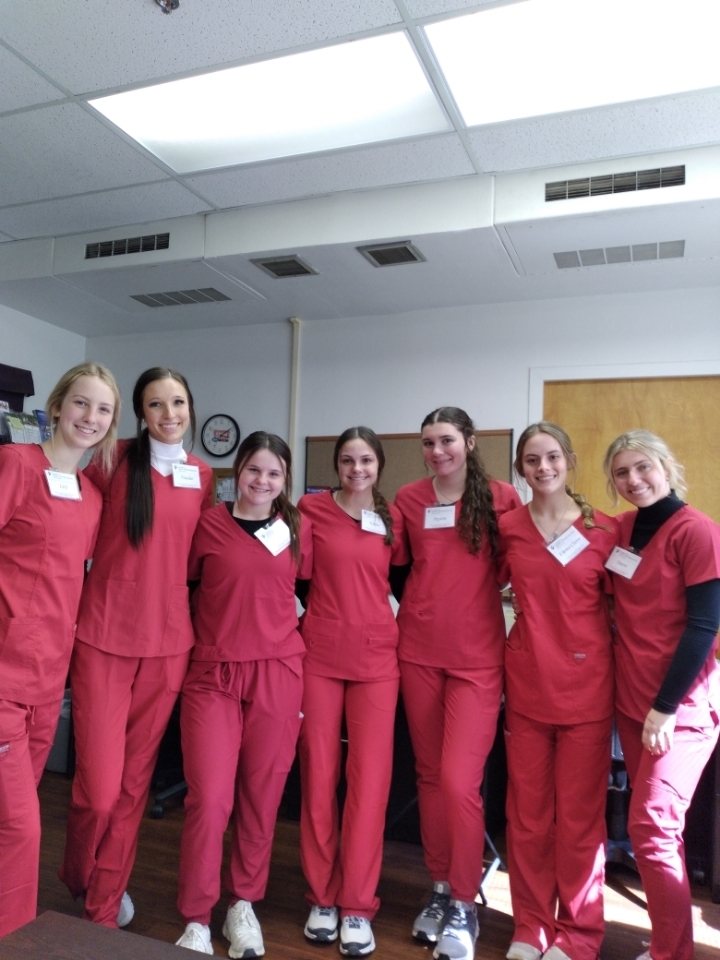 Hey parents! Just a reminder that we will be holding safety drills at each of our school campuses today and tomorrow. It's important that your student knows what to do in the event of an emergency. Thank you for your help and cooperation!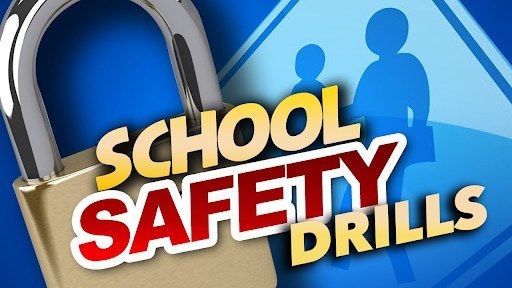 Friday, March 17 is an early dismissal day for WISD. All school will dismiss at 1 p.m. Have a great weekend!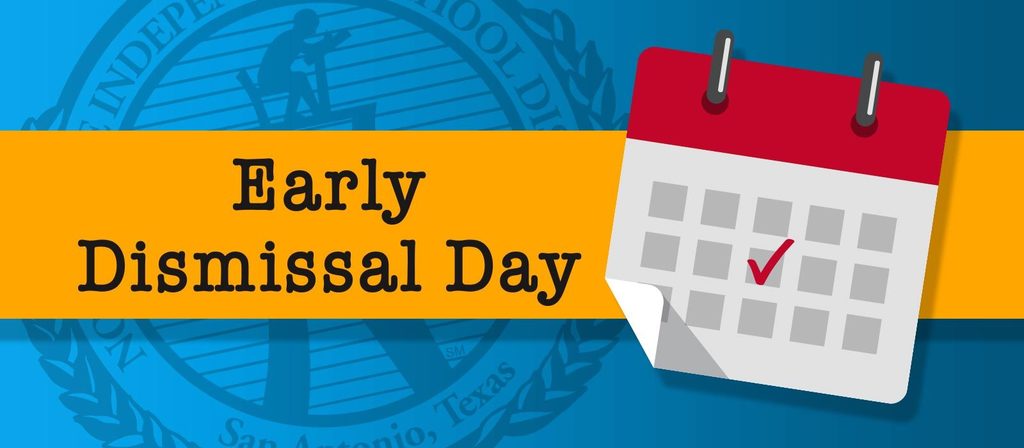 Here is the most recent 2023 Baseball Schedule.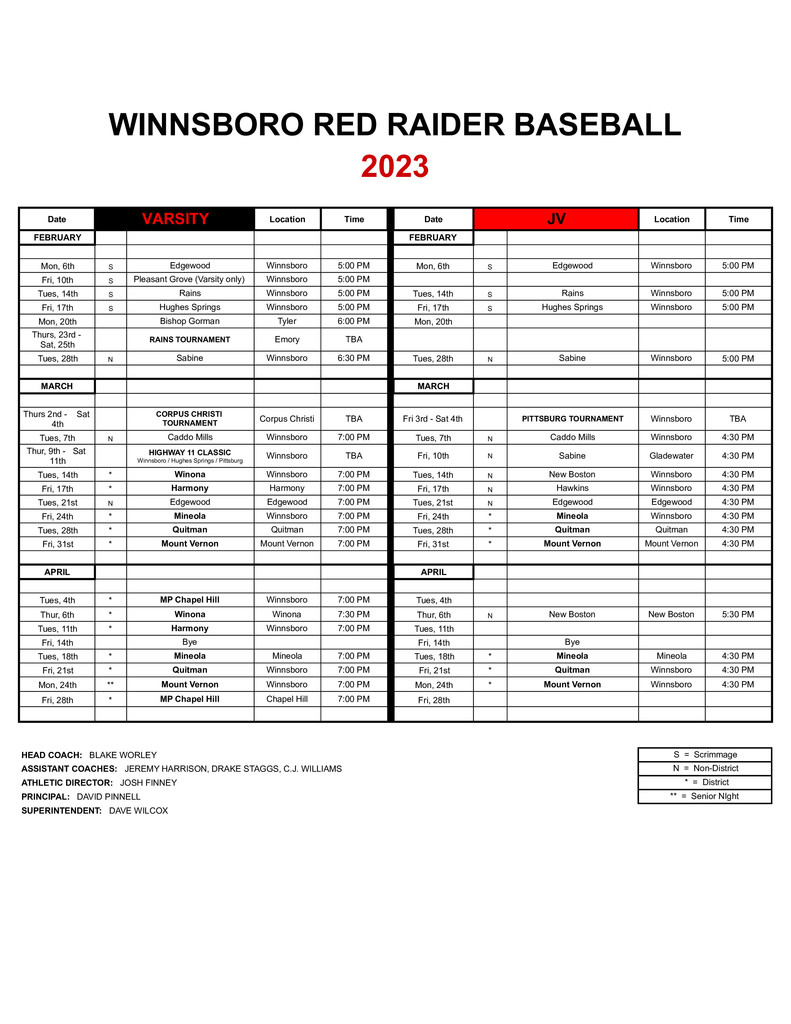 We are committed to the safety of our students, staff, and community so we will be conducting safety drills at all our campuses this week at various times. It is important that we all take the time to practice and review our safety protocols.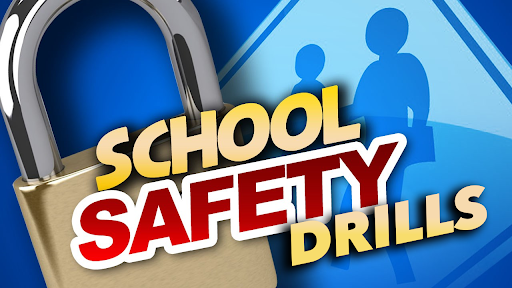 Here are your 2023-2024 WISD Cheerleaders! Varsity: Bayley williams Halle Deaton Joeleigh stone Lexi Mitchell Addyson Sullivan Bella Schick Bailey Garrett Kinlee Swanner Kennedie McAdoo Karsyn Daniels Mikayla Spence Davvi Swain Gracie Russom Nuriyah Burns Amy Jimenez Addi brown Julia Mitchell Fernanda Palacios Mascot-Ky'Lee Nichols JV: Hailey Hernandez Jewel Johnson Avery Cole Zoei Brown Nina Schick Kendra Peckham Mia Harrison WJH: Kellar Cox Luci Swain Parker Green Cameron Chandler Monica Estrada Lakyn White Natalee Kyle Ayden Cordova Haven Leddy Capri Swann Mikah Sanchez Milee Warren Whitley Arledge Stephany Santana Laine Kelly Carrie Bassett Mascot-Khloie Stahn

It's here! Today is our Annual FCCLA Job Shadow Day! FCCLA members get the unique opportunity to shadow a career they are interested in for a full day. This is such an incredible event that allows our students to get a real-life glimpse of what their chosen career is like. Don't miss out on this chance to explore your future! #FCCLAJobShadowDay #FCCLA #ExploreYourFuture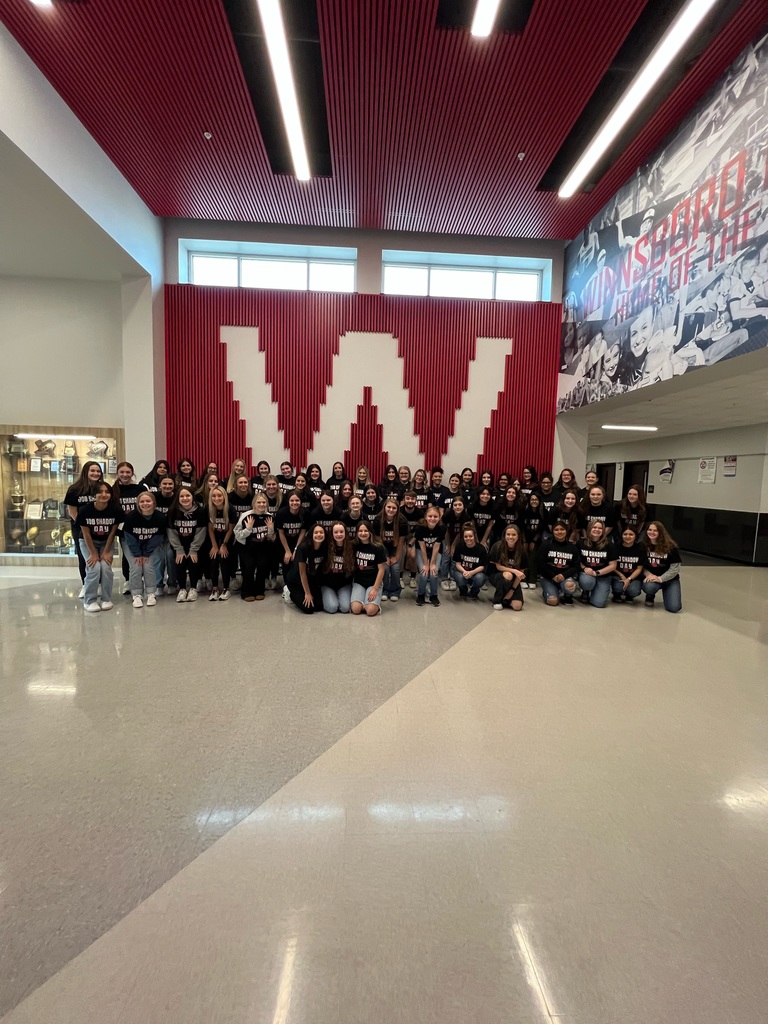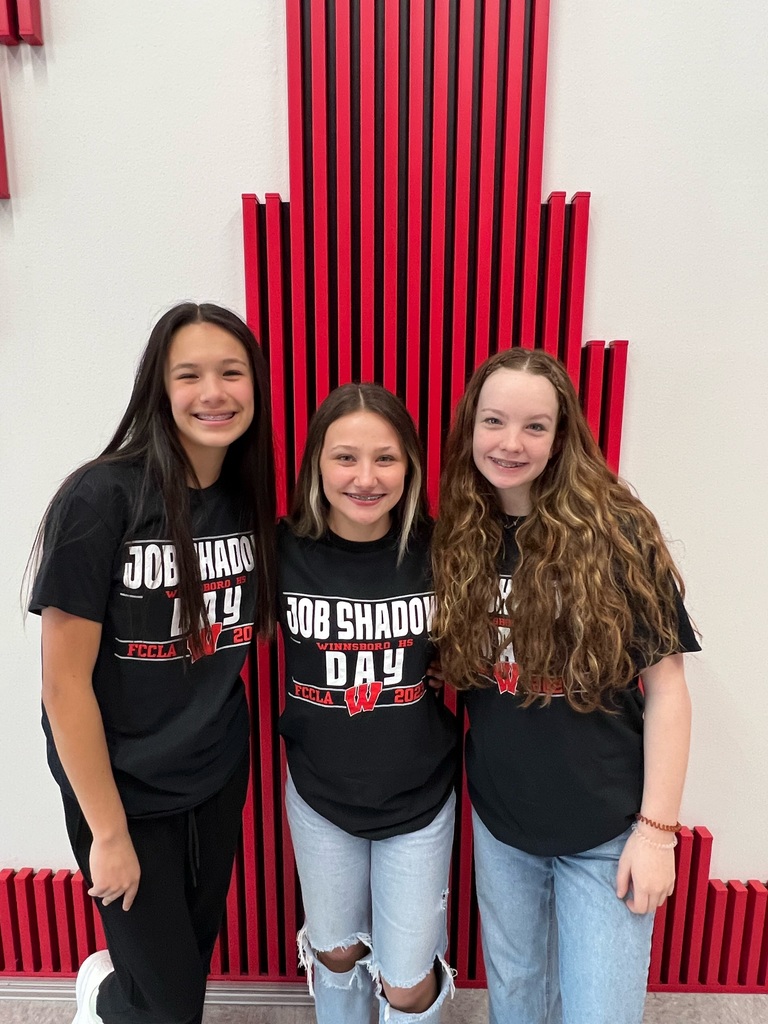 First stop on the way to San Antonio, Athens for a morning practice!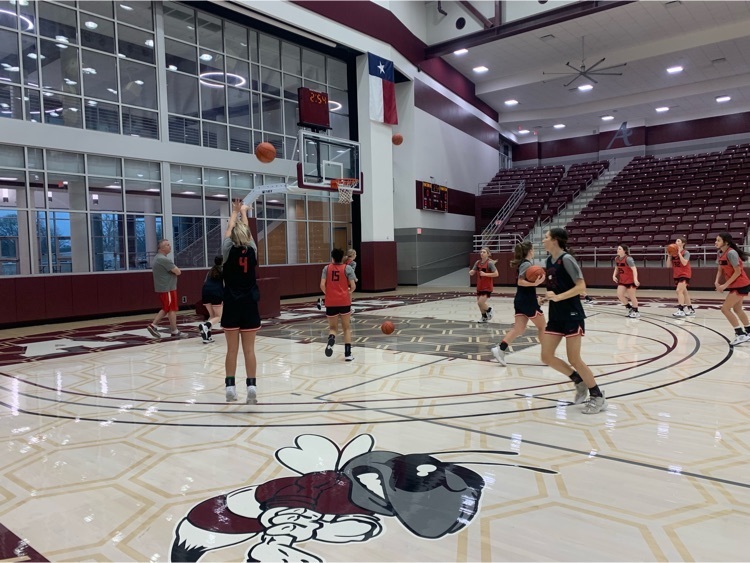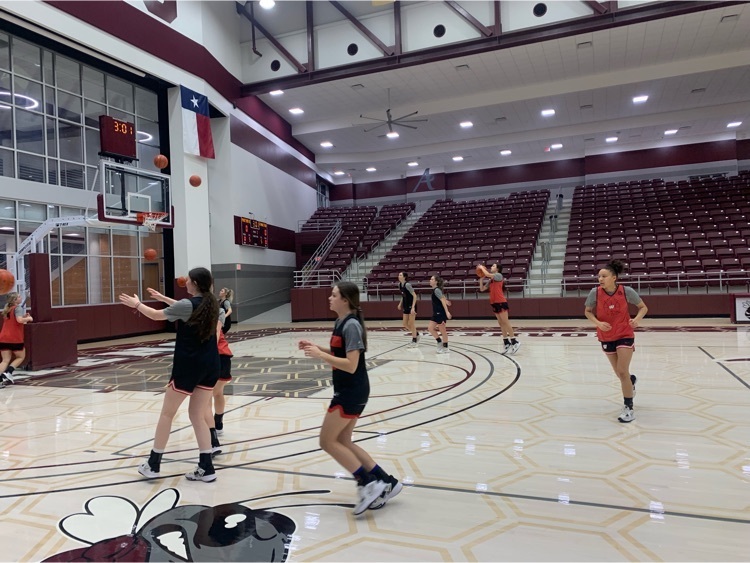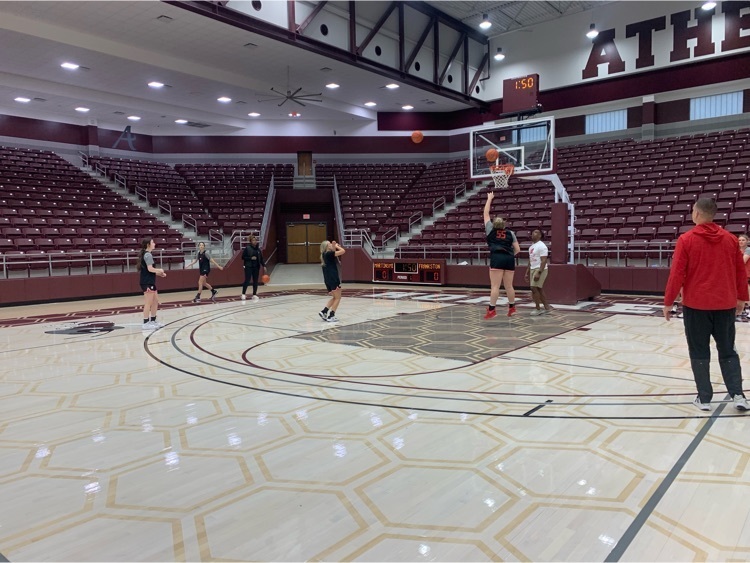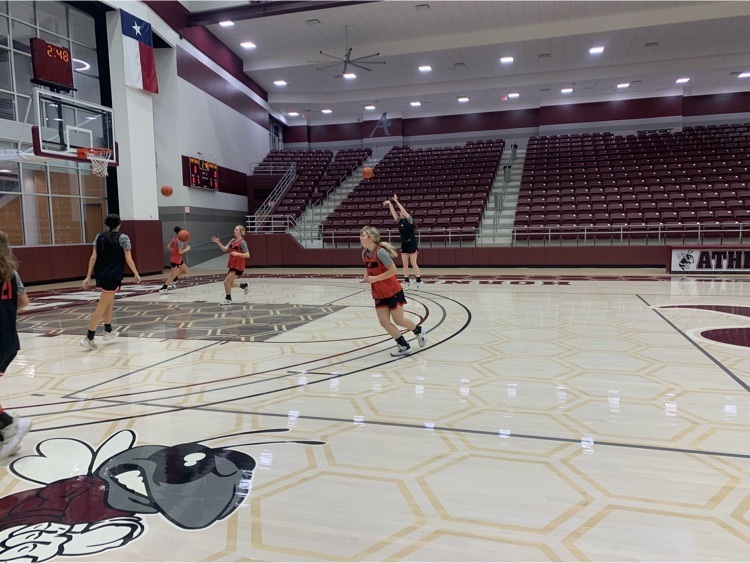 Congratulations to the Lady Raiders for qualifying for the State Tournament in San Antonio! We are so proud of all your hard work and dedication. Let's keep the momentum going and bring home the championship! #GoRaiders #StateChamps #SanAntonioBound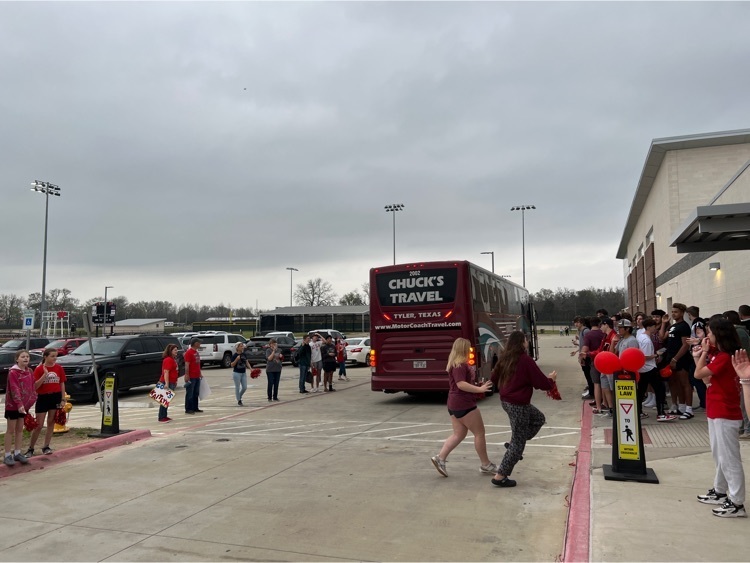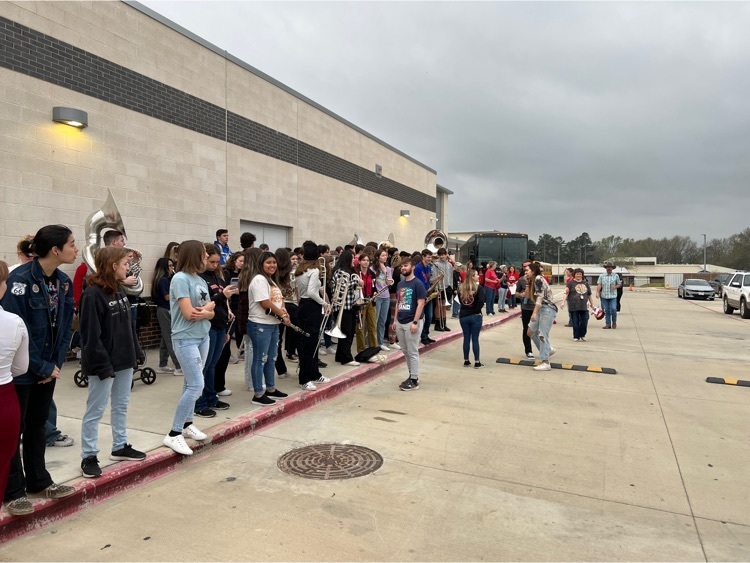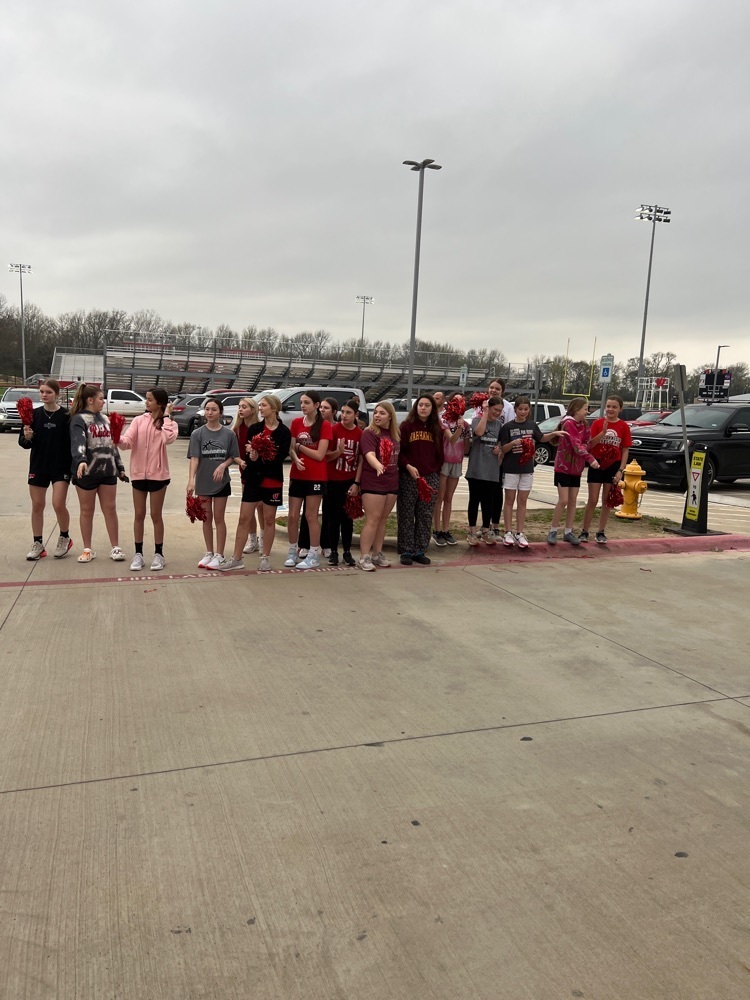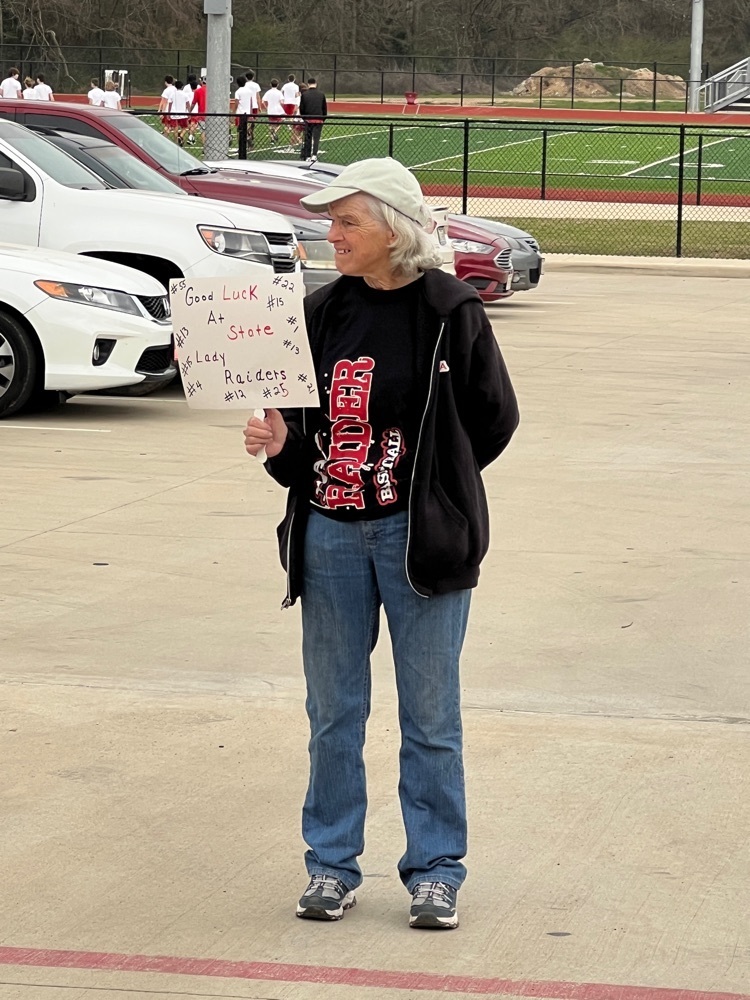 Thank you so much Buddy and Barbara Hawkins for feeding the Lady Raiders tonight!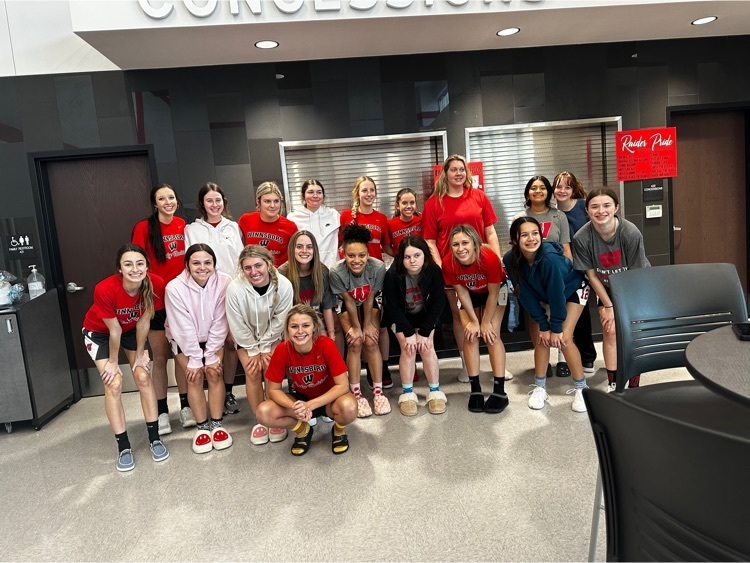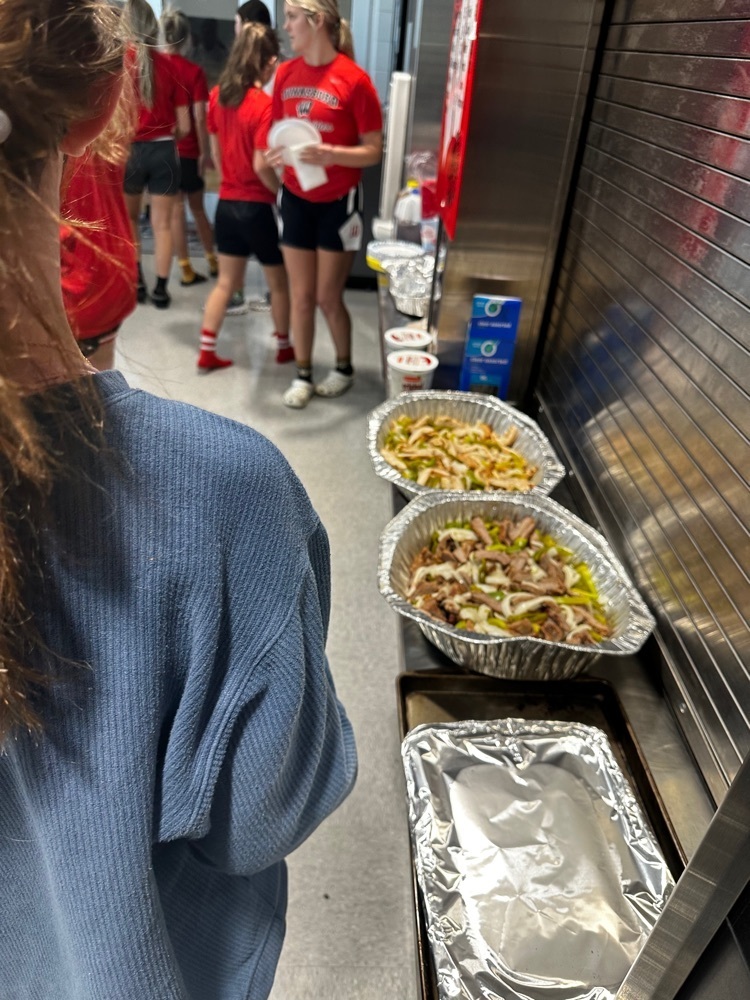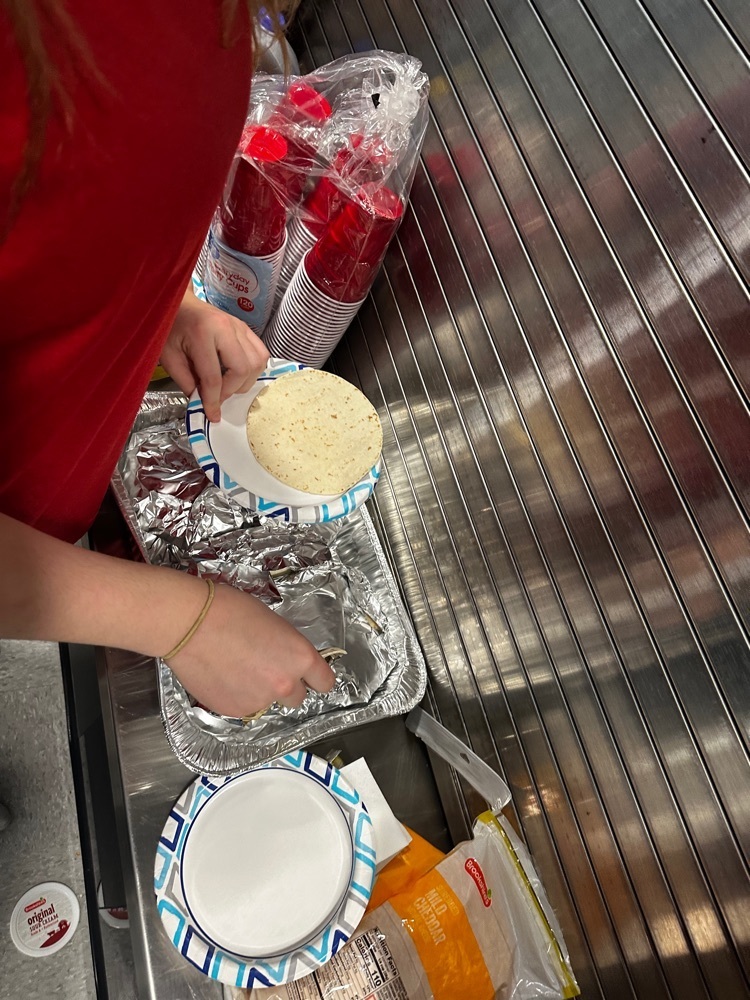 Please join us for a community send off to celebrate the Lady Raiders as they go to San Antonio to compete for a state title! The send off will be on Wednesday, March 1 at 7:45 a.m. in the WHS parking lot.