The WISD community came together to send the FFA off to compete at State! Good luck in Huntsville this weekend!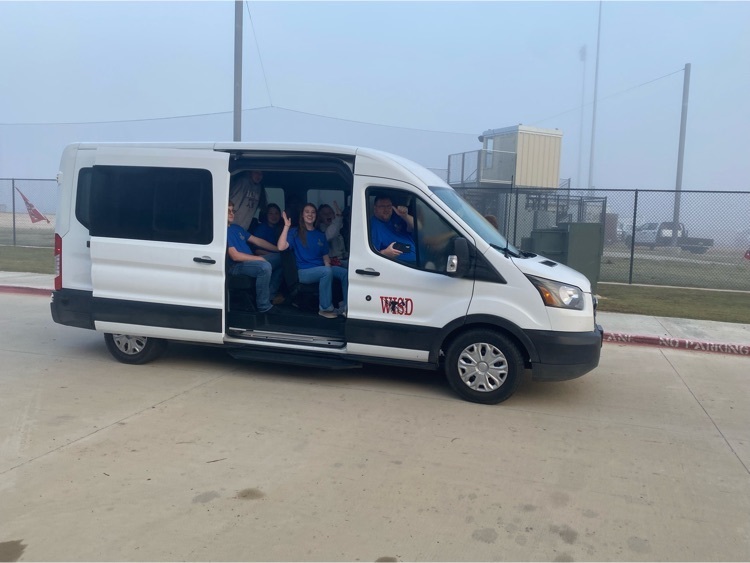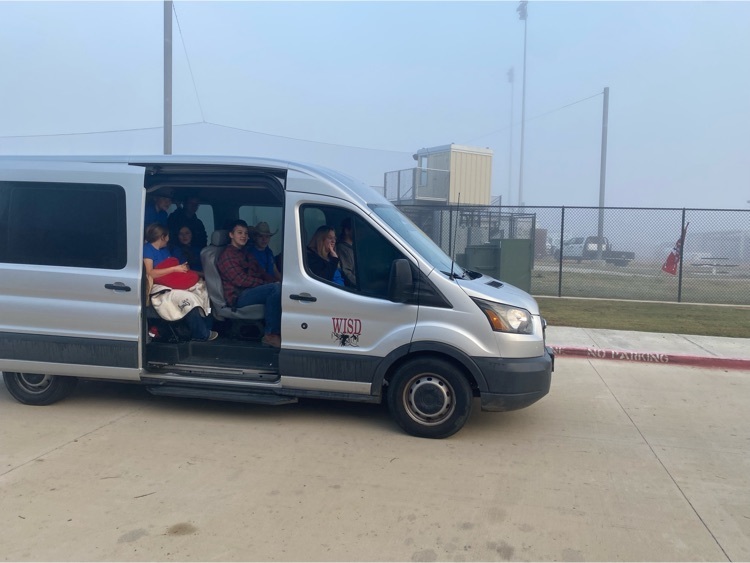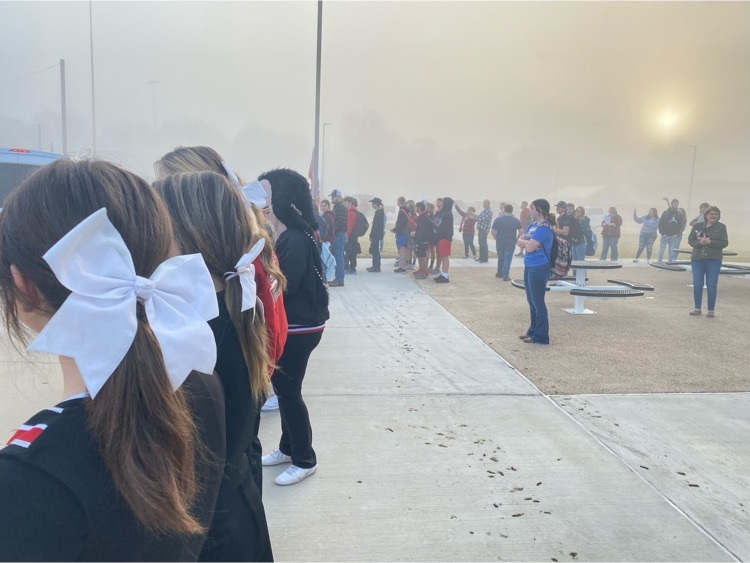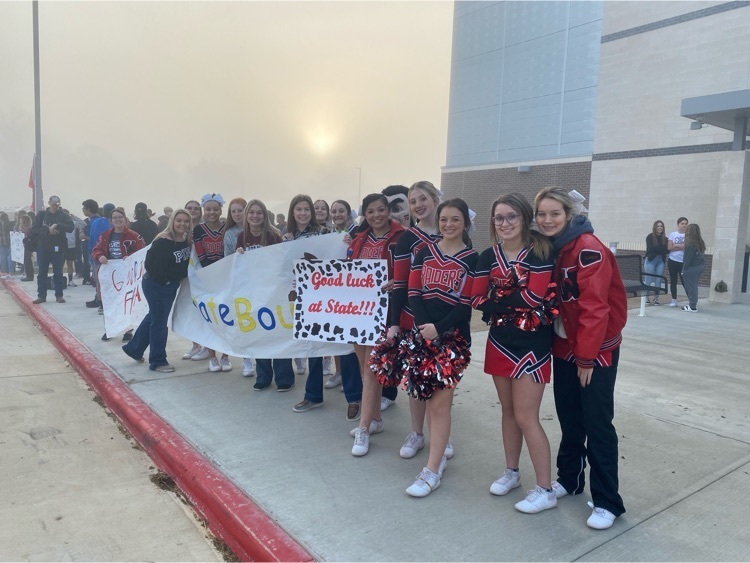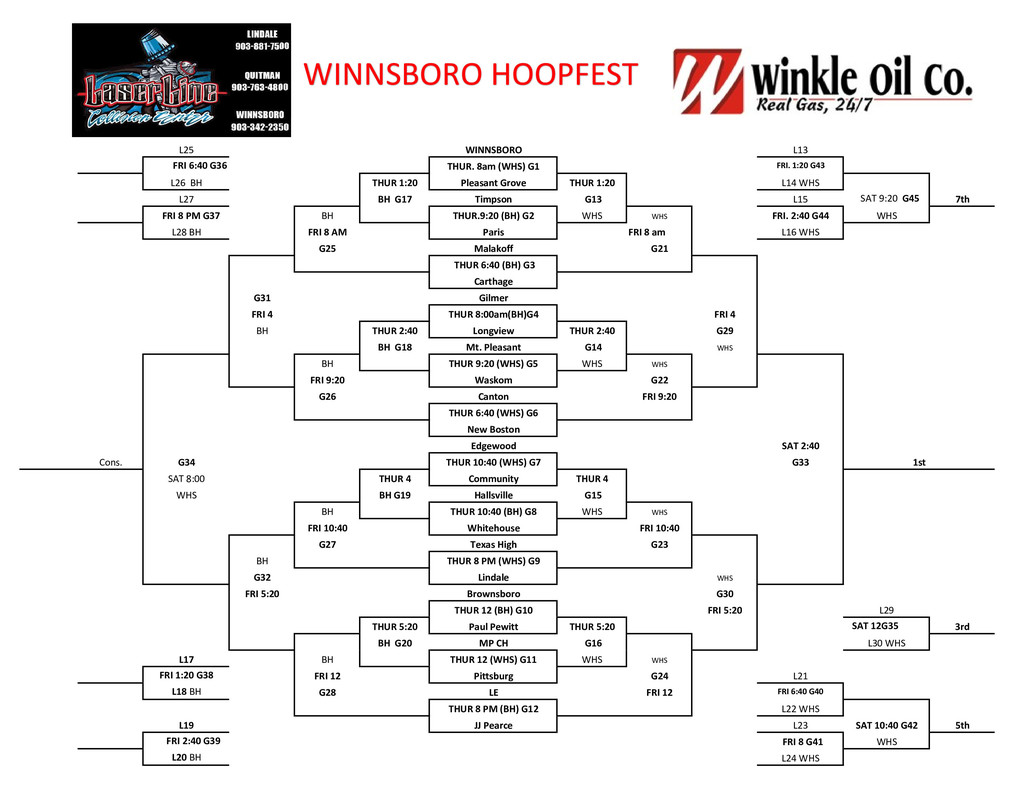 Mr. Wilcox stopped by the WHS cafeteria to visit and help out during the lunch rush today!!!

On behalf of WISD, we would like to apologize for the language that was used by a community member who is not an employee or representative of WISD during last night's public forum portion of the WISD Board Meeting. The language used was offensive and in no way represents the culture of WISD. The Administration should have acknowledged the vulgarity and addressed it at that time. This kind of language is not acceptable in any capacity or circumstance and again we would like to apologize and assure you that this will not be tolerated.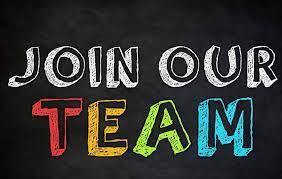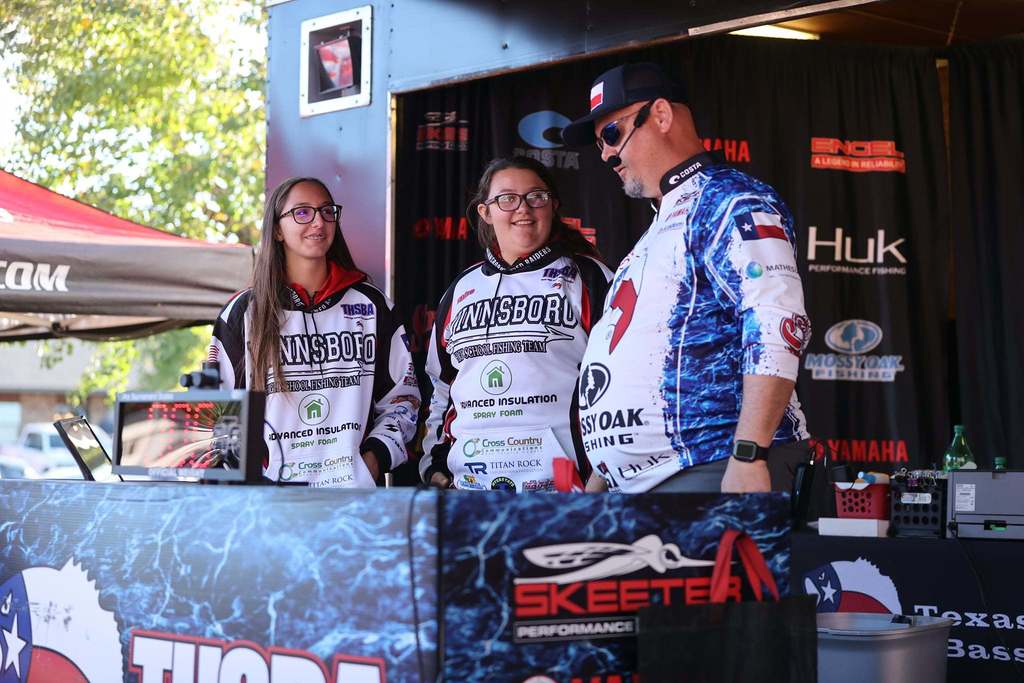 Rugged Red Wrestling Schedule 2021-2022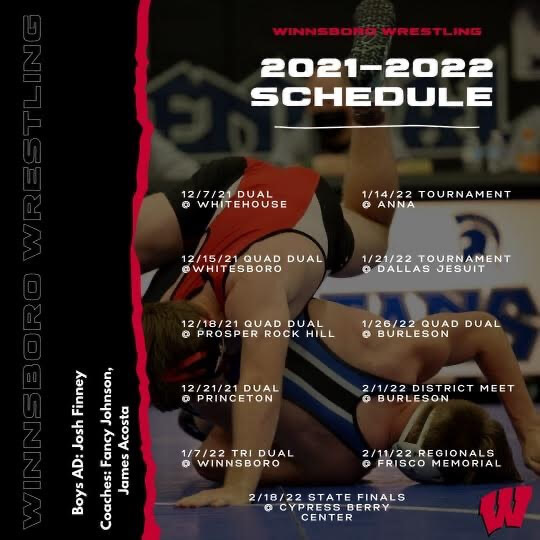 All WISD phone lines are currently down. We are working to get the service restored ASAP.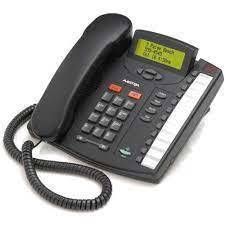 WISD Superintendent Dave Wilcox and members of the Board of Trustees, presented our anchor sponsors, Team Worldwide, Dril Rite, Lake Country Windows, Christus Orthopedics and Sports Medicine and First National Bank, with a game ball signed by this year's Red Raider Football team. This was just a small gesture to show each of them how much their continued support is valued by our entire school district.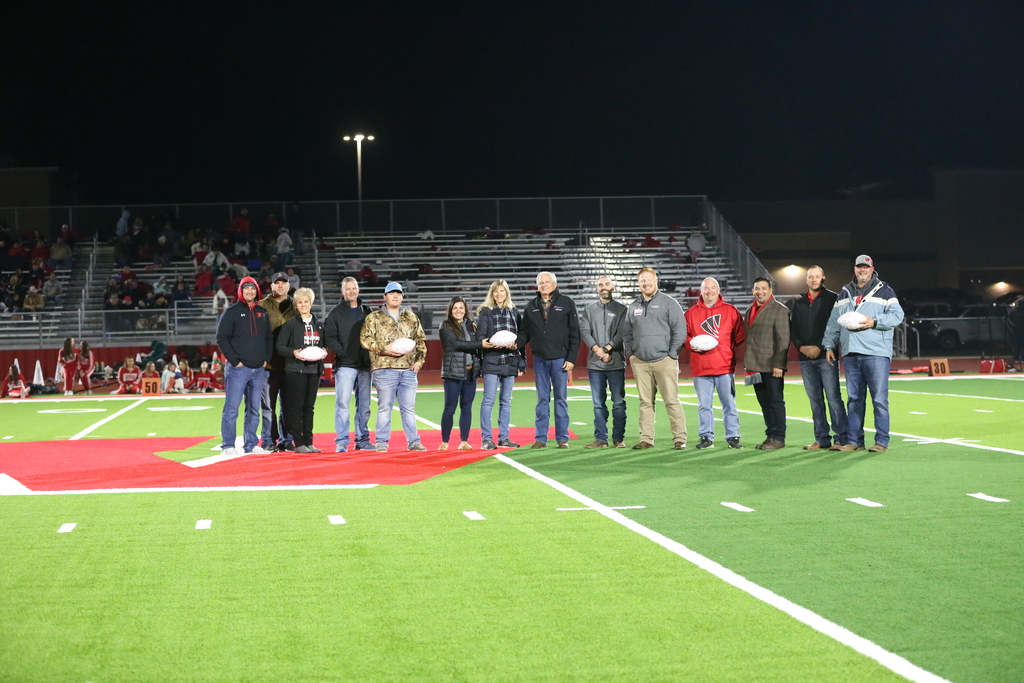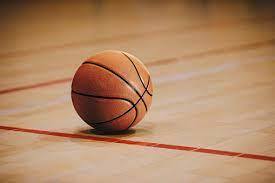 Winnsboro FFA did outstanding at the Winona Invitational Leadership Development Events Competition! Congratulations to all of the competitors and sponsors!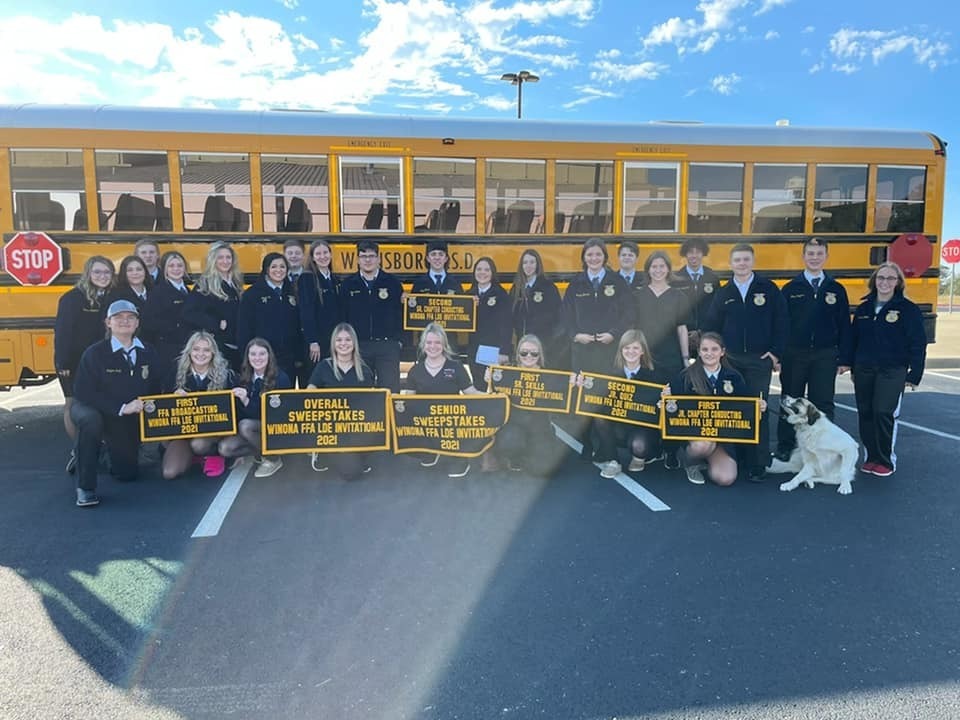 The students and staff of WISD sent the band off in style today as they head to San Antonio to compete in the 3A state band competition!!!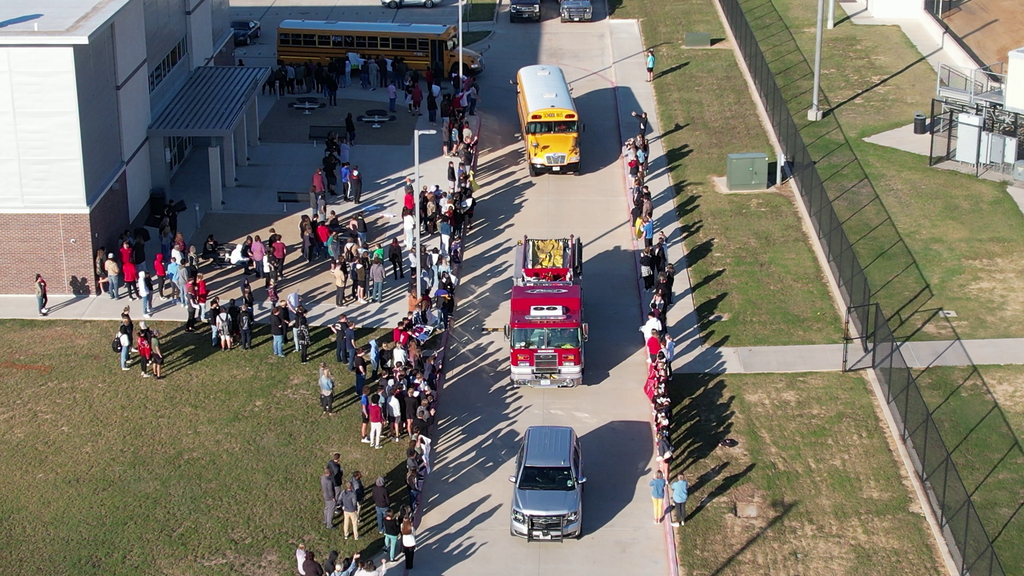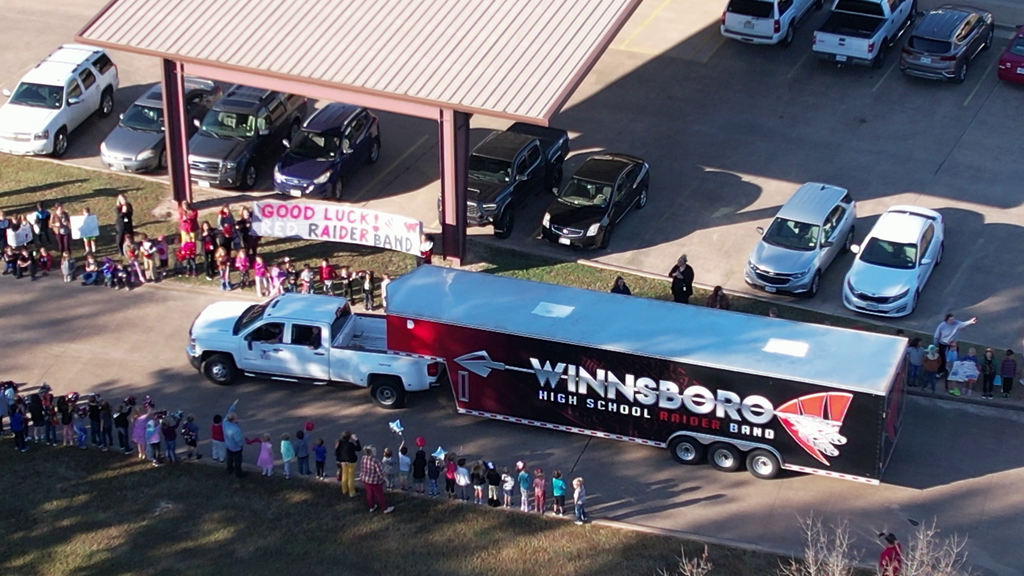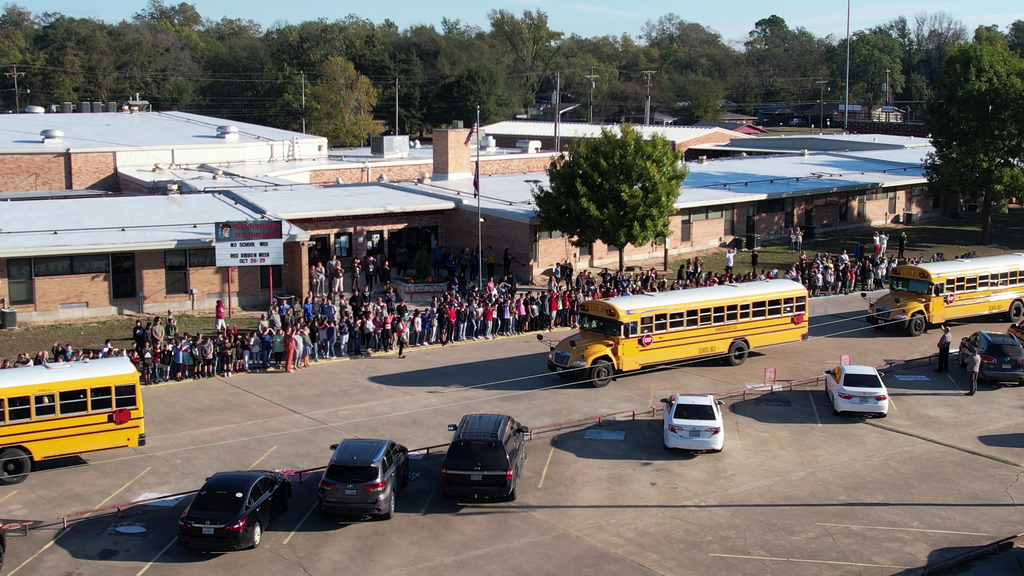 Parents: We will host a send-off for the Raider Band as they travel to San Antonio to compete in the 3A state band competition. The send off is Monday, November 1 at 9 a.m. and will start at the High School. The buses will then travel to each campus so that all WISD students can cheer on the band as they leave!!! WISD will cancel classes on Wednesday, November 3 so everyone can go and support the Red Raider Band as they compete in the 3A state band competition. Classes will resume on Thursday. However, if the WHS band advances to finals all students who attend finals will have an excused absence on Thursday as long as they check in with a WISD administrator at the competition.

Oct. 26-29th is Red Ribbon Week at WES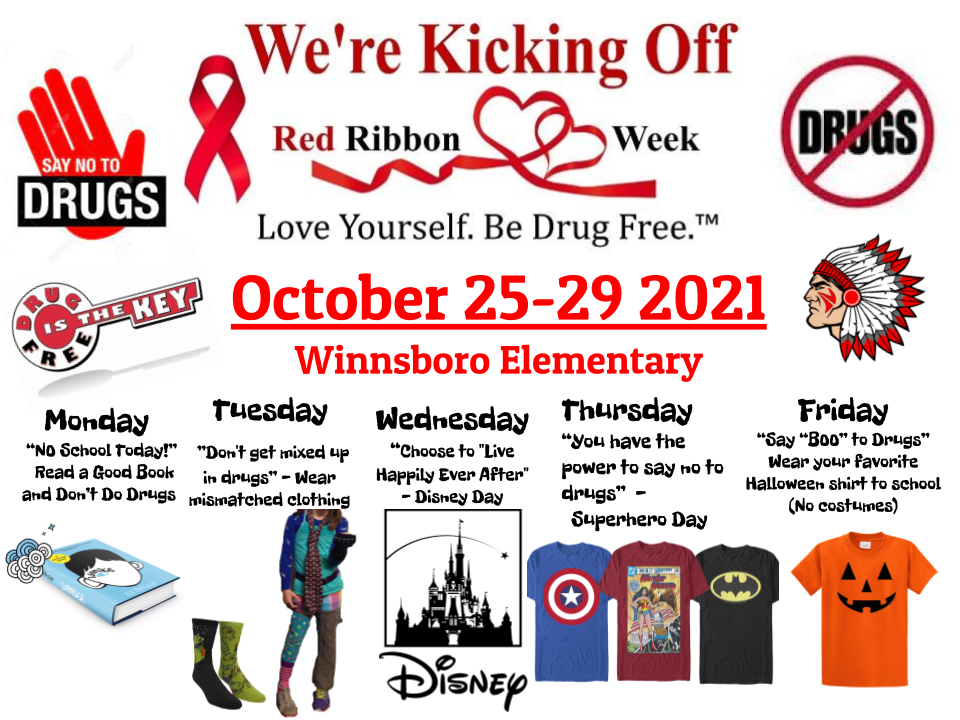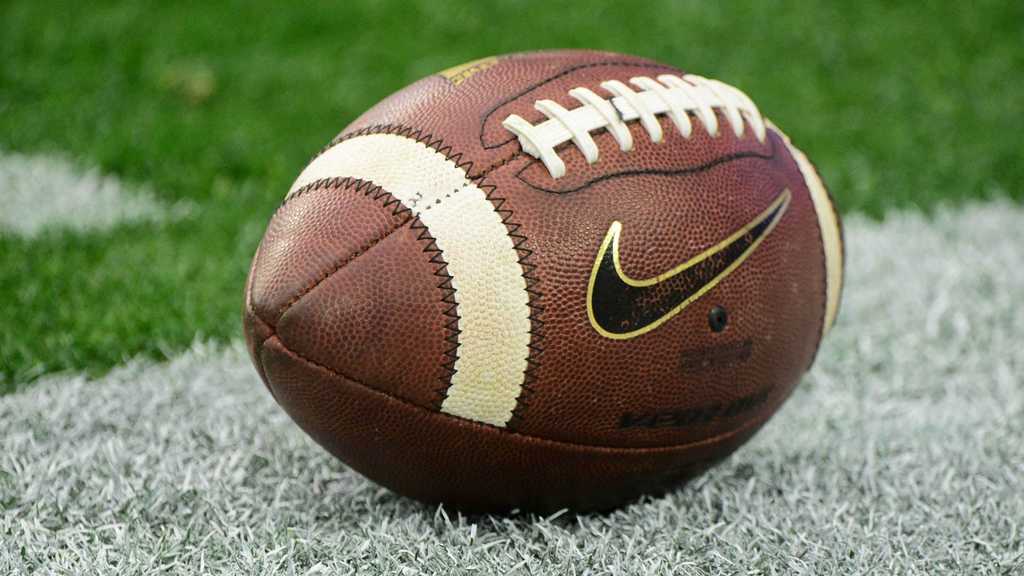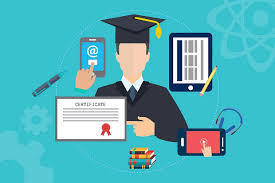 Congratulations to the WMIS students' of the month for September.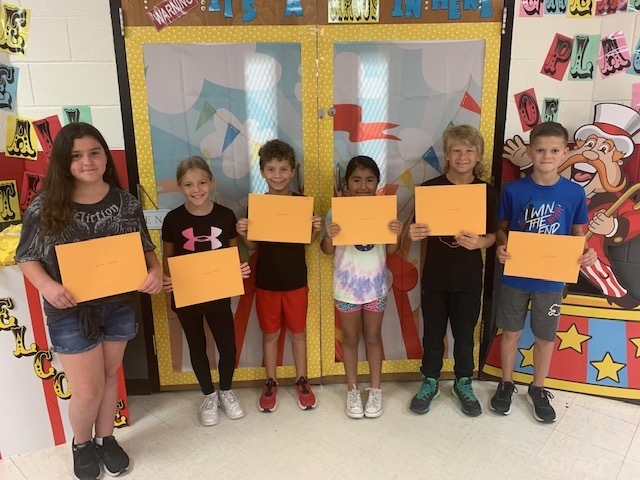 WISD is excited to become a District Partner with DonorsChoose. Our incredible teachers know our students' unique needs better than anyone. Through DonorsChoose, the teachers are empowered to provide their students with the necessary resources to enhance their vision for high-quality instruction in their classrooms. To donate please visit the link below!!!
https://www.donorschoose.org/winnsboroisdtx?active=true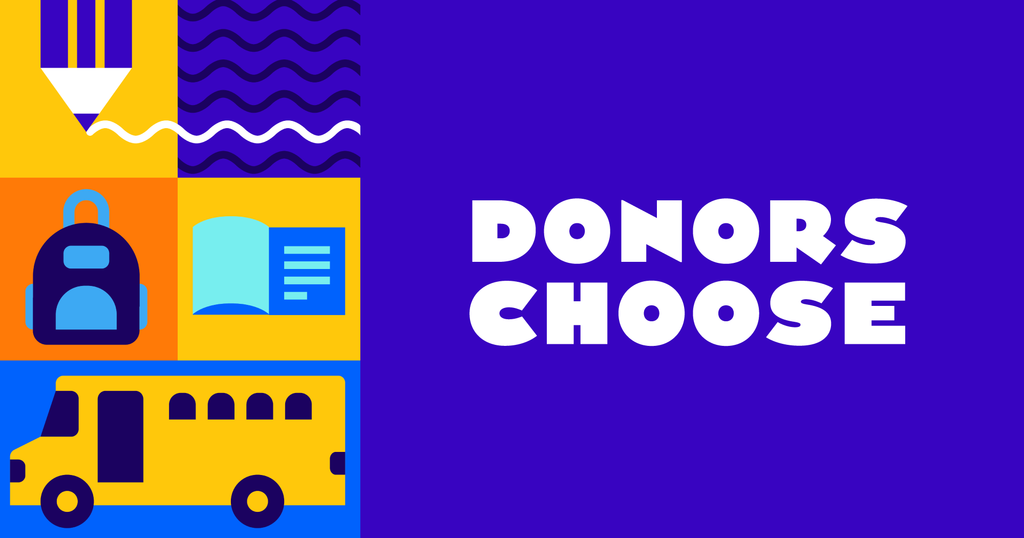 Start collecting cardboard boxes for spirit points at the bonfire!!!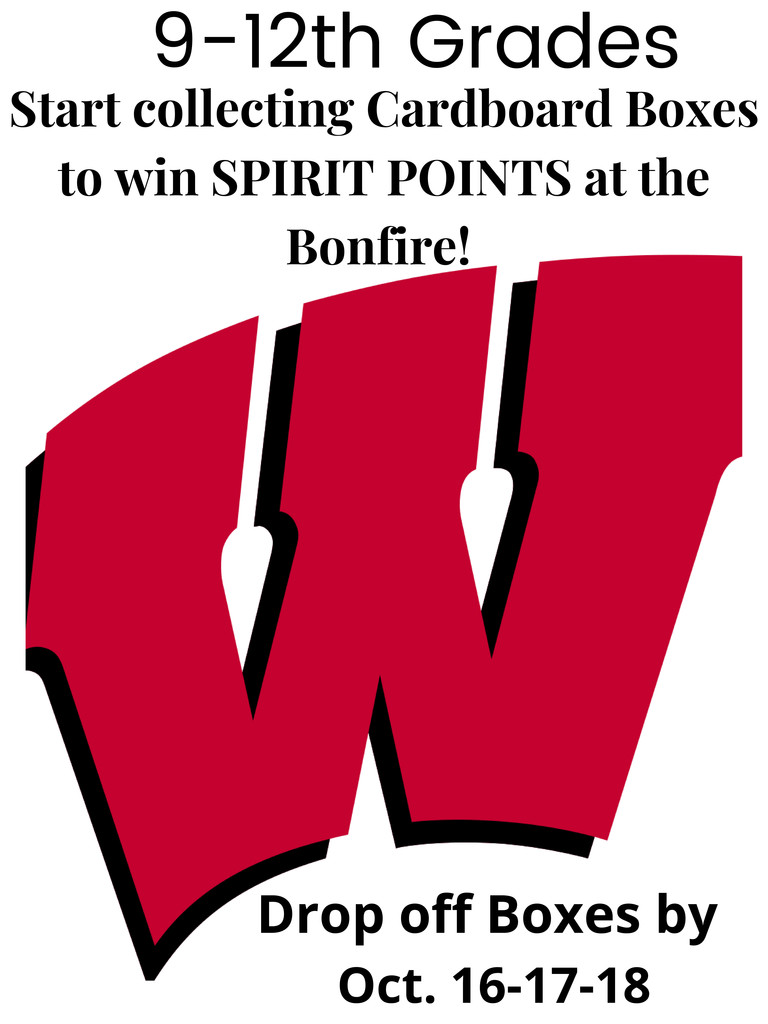 WES is kicking off Breast Cancer Awareness month this Friday, Oct. 1st by wearing pink and starting our Pennies for Pink Fundraiser! Let's PINK OUT WES!