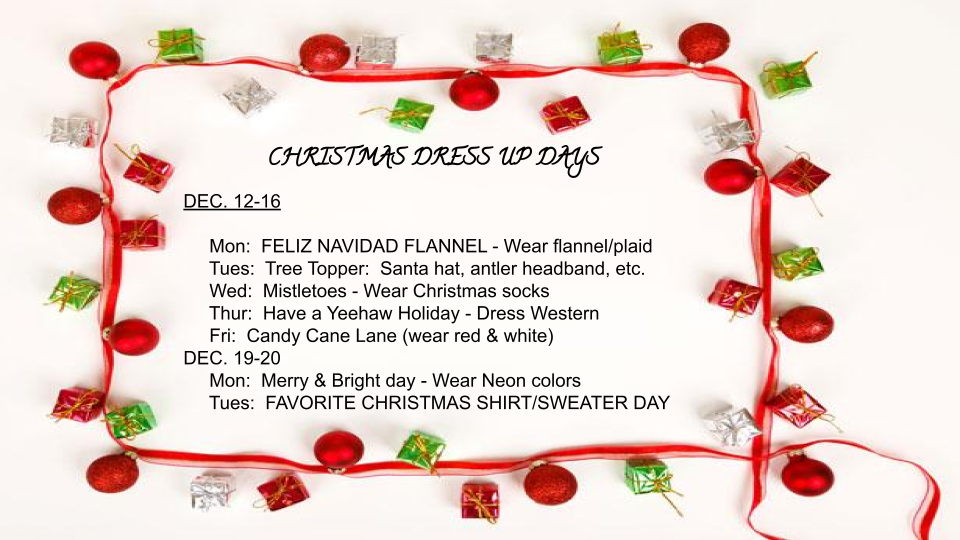 Our campus houses grades six through eight, and our enrollment has continued to increase. Our students scored above the state and region on almost every STAAR test in 2021. Our campus offers a variety of interests for students, which include sporting activities, clubs and organizations, UIL academic participation, and much more. We have maintained high ranking in UIL academic competition for many years now.
At Winnsboro Junior High, we strive every day to maintain a positive learning atmosphere for all of our students. The WJH staff preserves a high work ethic while creating a family-like environment. We feel that the students of our community are among the best in the state.
Winnsboro Junior High
409 Newsome St.
Winnsboro, TX 75494
Phone (903) 342-5711
Fax (903) 342-3645